Reading Time: 2 minutesCheck out our comprehensive list of our favourite board game cafes in Hong Kong 
Board games have soared back into the mainstream for young adults and teenagers in recent years, thanks to the success of shows like Stranger Things. With that, now's the time to jump into table top games for fun with friends, family or co-workers. These board game cafes in Hong Kong are just the thing for a fun afternoon or evening.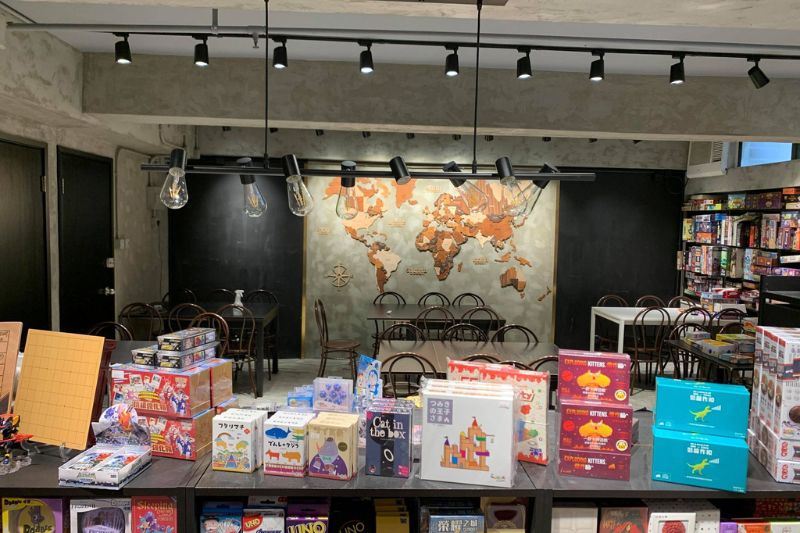 808 Boardgames
808 Boardgames is a modern looking location with a veritable hoard of board games to choose from, ranging from childhood favourites to complex high intensity strategy games. 808 Boardgames doesn't serve any food or drink but encourages you to bring your own as long as you clean up after yourself. On weekends they are open till 1am allowing adult players to have a boozy games night with your friends.
Location: Room 808, 8/F, Pakpolee Commercial Centre, 1A-1K Sai Yeung Choi St S, Mong Kok
Hours: 14:30 – 23:00 (01:00 on weekends)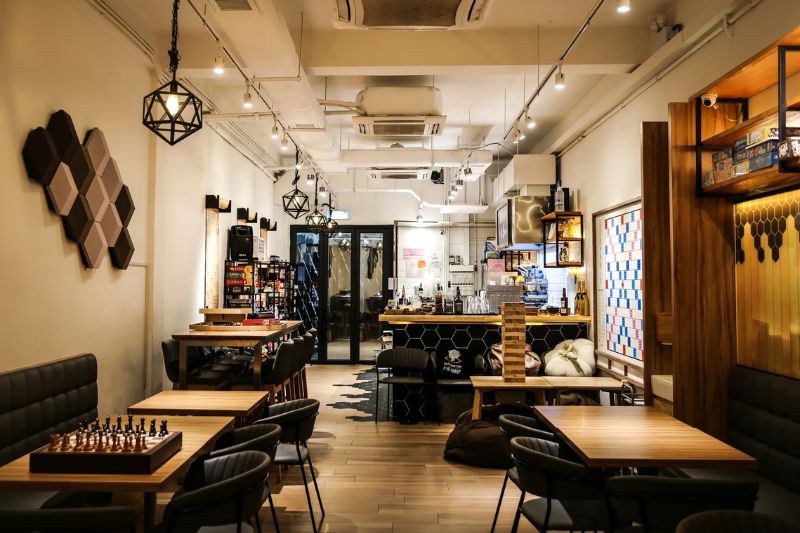 Wheat and Wood
A sleek and upmarket approach to boardgame cafes with packages allowing patrons complimentary beverages and late stays on fridays and weekends, Wheat and Woodis a fantastic location to host your DnD session, play a round of Catan or delve into a murder mystery game of Cluedo. They sell food, drinks and alcohol on premises with special discounts for players who stick around for longer times.
Location: Shop 6, Ground Floor, Brilliant Court, 28 Praya, Kennedy Town
Hours: 16:00 – 22:00 (00:00 on fridays and weekends)
Jolly Thinkers
A small, quaint environment with plenty of fun games for the family at an affordable per hour price. Jolly Thinkers even boast a few games, in both English and Chinese, made and published by the owners of the store. Located in busy Wan Chai, you're never too far from a restaurant or store to grab a bite or drink either as they do not have in house service.
Location: 11/F, Bayfield Building, 99 Hennessy Road, Wan Chai AND Room 1713, 17/F Hollywood Plaza, 610 Nathan Rd, Mong Kok
Hours: 12:00 – 19:00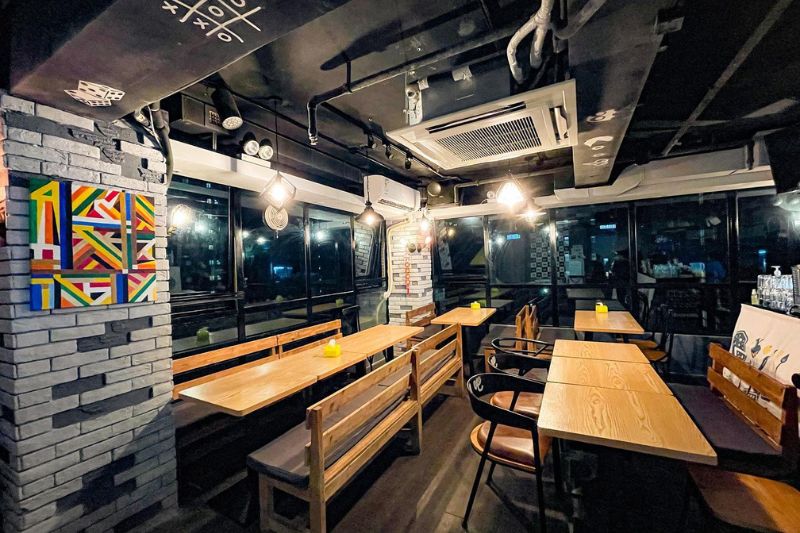 Odd Boardgame Bar and Cafe
A veritable fancy gaming and dining experience for those looking to bring a bit of panace and style to their table top gaming life. Odd Boardgame Bar and Cafe has a great menu and fantasy themed drinks to spice up any game night with some stylish treats and beverages. Though a little on the pricer side compared to its competitors, you are paying for a more premium experience here.
Location: 12/F, Hanway Commercial Center, 36 Dundas Street, Mong Kok
Hours: 16:00 – 22:00 (Opens at 12:00 on weekends
Painkiller
With plenty of Chinese and Western food options there is no lack of delicious snacks and entire meals to feast like a king at Painkiller. A slightly smaller playable area makes for a close and intimate gaming experience for you and your friends to enjoy.
Location: Grandmark, Rm1301, 13/F, 10 Granville Rd, Tsim Sha Tsui
Hours: 14:00 – 23:00
Related content:
Where to buy board games in Hong Kong
Board Games – which is your family's favourite?
Written by: Phillippe de Manny 
Images courtesy of: main image: Shutterstock , Image 1: 808 Boardgames; Image 2: Wheat and Wood; Image 3: Odd Boardgame Bar & Cafe