Reading Time: 3 minutesWith so many activities currently on hold, you might find yourself looking for a way to create some family fun. Why not set up a few family board game sessions? Playing board games with your family creates connection time and can also facilitate learning and language development opportunities for children. There are other valuable lessons built into playing games too, lessons about winning and losing as well as how to be patient, be part of a team and how to think critically.
When it comes to choosing suitable games for each member of your tribe, you will be absolutley spoilt for choice. Lost on where to find them? Check out our guide for the best places to buy board games in Hong Kong. 
*Please note some of these establishments may be affected by COVID-19. Call ahead to make sure!
MonsterGeek brings innovative board games to Hong Kong and provides a space for playing them. Their store in MongKok is both a retail and playing space. Check out their new releases page for all the latest games or the sale page to see what's on special.
Location Flat A, 17/F, Yun Kei Comm. Bldg.,No.682 Shanghai Street, Mongkok
Jolly Thinkers has 2 locations in Hong Kong as well as an online store to give you a massive selection of games. They're happy to recommend games and offer game rules explanations through their café service. They also have a game library and in-store board gaming tables.
Locations 14/F, Capricorn Centre, 155 Sai Yeung Choi St N, Mong Kok
11/F, Bayfield Building, 99 Hennessy Road, Wan Chai
Ticket to Ride, Catan, Trivial Pursuit, Game of Life are just some of the games you can find at Toys Club, including the junior versions! They have so many board games to choose from, you will definitely find what you're after here. Their website is superuser-friendly and you can get free shipping for orders over $599!
https://toysclub.mybigcommerce.com/games-and-puzzles/
Locations 9/F, South China Building, 1-3 Wyndham Street, Central, Hong Kong
Rm 1913-15, 19/F, Horizon Plaza, 2 Lee Wing Street, Ap Lei Chau, Hong Kong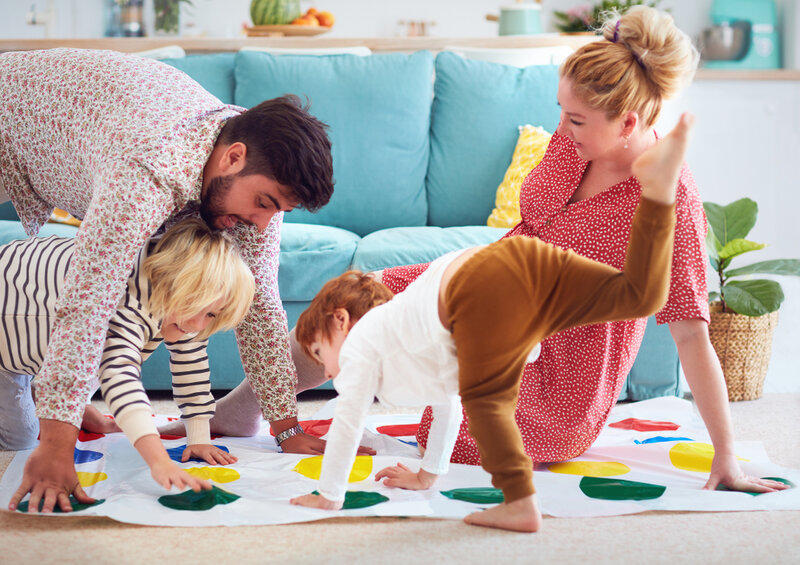 With a huge collection of games, their staff can help with recommendations and will teach you how to play.
https://shop.capstone.hk/?locale=en
Location Golden Swan Commercial Building, Unit A, 23/F, 438-444 Hennessy Rd, Causeway Bay
Known for their excellent selection of books, Bookazine also stocks all the popular board games like Rubik's Race, Pictionary, Monopoly, Life, Scrabble and many more.
Bookazine has nine locations across Hong Kong
Toys R' Us stocks everything, from Rummikub, Exploding Kittens and Dixit to Rush Hour Jr and so many more. If you prefer to shop online, you'll get free shipping for orders over $499
https://www.toysrus.com.hk/en-hk/
There are a number of shops across HK
Both a retailer and distributer of games, Board Game Base carries Japanese games, kids games, party games, strategy games, collector's editions and much more. Check their Facebook or Instagram pages for current info.
Location Room F305, 3/F, Block F, Ka Ming Court, 688 Castle Peak Road, Lai Chi Kok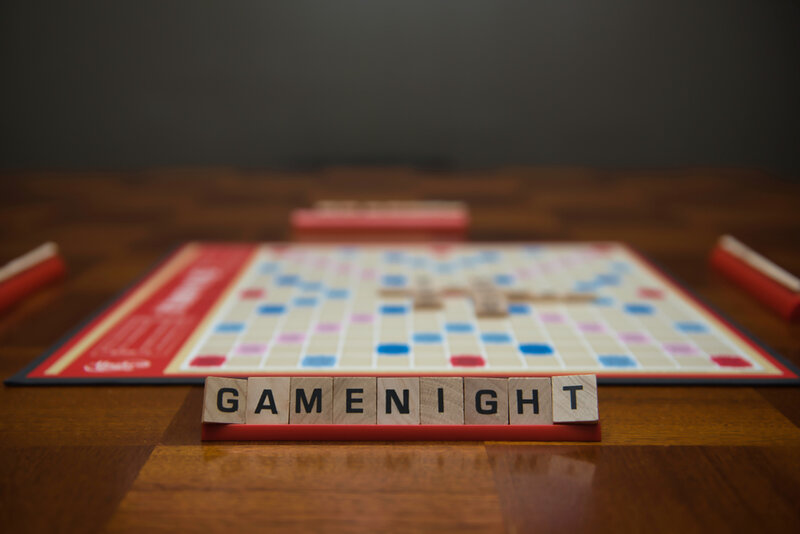 This website stocks thousands of board and card games for kids and adults alike, such as CodeNames, Catan, Exploding Kittens, Dungeons & Dragons and more!
CN Square
CN Square has been around since 1973 and is a subsidiary of Chung Nam Book & Stationary Co. In addition to all the stationary, office supplies and arts & crafts, they carry a range of games too – all in a spacious shopping area.
Locations in Yau Ma Tei, Fortess Hill, Tsuen Wan
Little Beetles stocks kids' furniture as well as educational games, like memory games and motor skills development games. 
https://www.littlebeetles.com.hk/board-games
Location Unit 804A, 8/F, Harbour Centre Tower 2, 8 Hok Cheung Street, Hung Hom, Kowloon
You can find games for kids of all ages here, including The Genius Square and Ice Cubed for the younger ones.
Locations Level 1, On Lan Centre, 11-15 On Lan Street, Central, Hong Kong
Shop 3022B, Podium Level 3, ifc mall, 1 Harbour View Street, Central, Hong Kong
Shop 207, Lee Garden Two, 28 Yun Ping Road, Causeway Bay, Hong Kong
Get Playing
Whatever your taste in board games, luckily, in Hong Kong, there are plenty of places to find something that will please the whole family at your next board games night!
All images courtesy of Shutterstock
Related articles: