Reading Time: 2 minutesBetween scorching hot days and thunderstorms and typhoons, you'll no doubt be getting the family together for a board game session or two this summer. There are so many to choose from these days, that you're sure to find something fun for everyone. The best thing about board games is they help create family connection time, but they also facilitate learning and language opportunities for children, teach valuable lessons about winning and losing as well as how to be patient, be part of a team and how to think critically. Lost on where to find them? Check out our guide for the best places to buy board games in Hong Kong. 
*Please note that these establishments may be affected by COVID-19. Call ahead to make sure!
Jolly Thinkers has 2 locations in Hong Kong as well as an online store to give you a massive selection of games. They're happy to recommend games and offer game rules explanations through their café service (check to see if this is open, restrictions may apply). They also have a game library and in-store board gaming tables.
Address
14/F, Capricorn Centre, 155 Sai Yeung Choi St N, Mong Kok
11/F, Bayfield Building, 99 Hennessy Road, Wan Chai
Ticket to Ride, Catan, Trivial Pursuit, Game of Life are just some of the games you can find at Toys Club, including the  junior versions! They have so many board games to choose from, you will definitely find what you're after here. Their website is superuser-friendly, too and you can get free shipping for orders over $599!
Address
9/F, South China Building, 1-3 Wyndham Street, Central, Hong Kong
Rm 1913-15, 19/F, Horizon Plaza, 2 Lee Wing Street, Ap Lei Chau, Hong Kong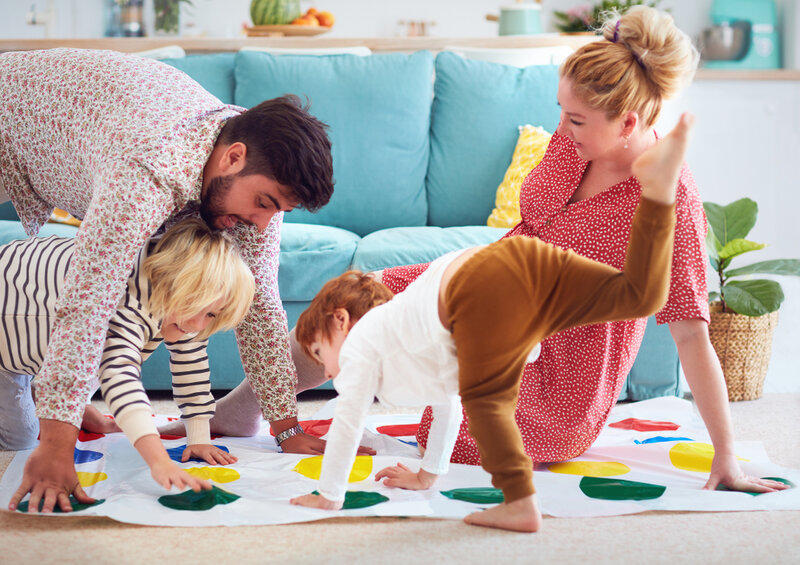 With a huge collection of games, their staff can help with recommendations and will teach you how to play.
Address
Golden Swan Commercial Building, Unit A, 23/F, 438-444 Hennessy Rd, Causeway Bay
Known for their excellent selection of books, Bookazine also stocks all the popular board games like Rubik's Race, Pictionary, Monopoly, Life, Scrabble and many more.
Bookazine has 9 locations across Hong Kong
Toys R' Us stocks everything, from Rummikub, Exploding Kittens and Dixit to Rush Hour Jr and so many more. If you prefer to shop online, you'll get free shipping for orders over $499
There are a number of shops across HK.
This website stocks thousands of board and card games for kids and adults alike, such as CodeNames, Catan, Exploding Kittens, Dungeons & Dragons and more!
This website isn't great if you're looking for super rare or unique games, but Book Depository has a great selection of strategy games, like Game of Thrones, as well as educational games to improve math skills.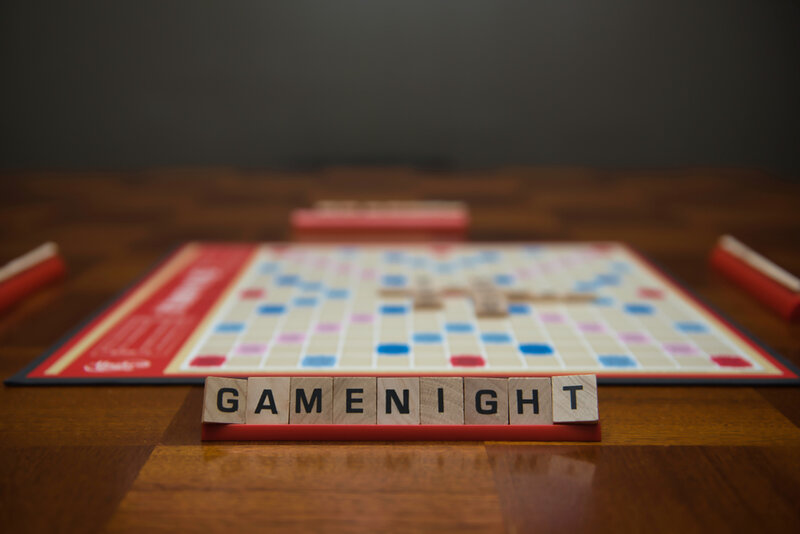 Little Beetles stocks kids' furniture as well as educational games, like memory games and motor skills development games. 
Address
Unit 804A, 8/F, Harbour Centre Tower 2, 8 Hok Cheung Street, Hung Hom, Kowloon
Whatever your taste in board games, luckily, in Hong Kong, there are plenty of places to find something that will please the whole family at your next board games night!
All images courtesy of Shutterstock
Related articles: