Reading Time: 2 minutes
Sponsored Feature
Bilingual Education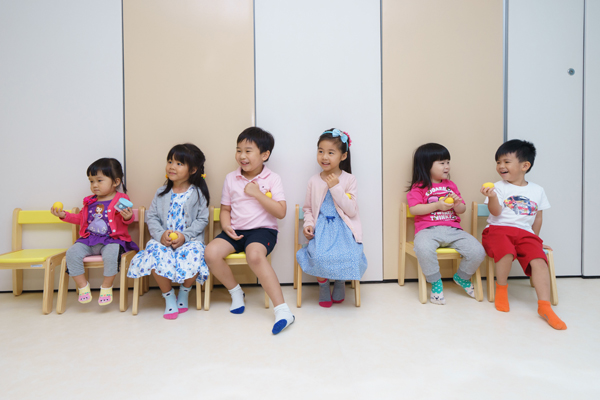 Bilingualism is the ability to use two languages to communicate, which has a significant, positive effect on cognitive ability as well as benefitting society as a whole. The local Hong Kong population has the great advantage of being in a trilingual society, with most individuals able to speak English, Cantonese and Mandarin, or at least two out of the three with high levels of competency.  With this situation, however, toddlers can become late speakers, as some aspects vital to speech development are overlooked. It is important that toddlers are given an engaging and encouraging environment to learn in as speech development starts at an early age. When the correct concepts, motivation and opportunities are given to toddlers, speech will develop quickly and naturally.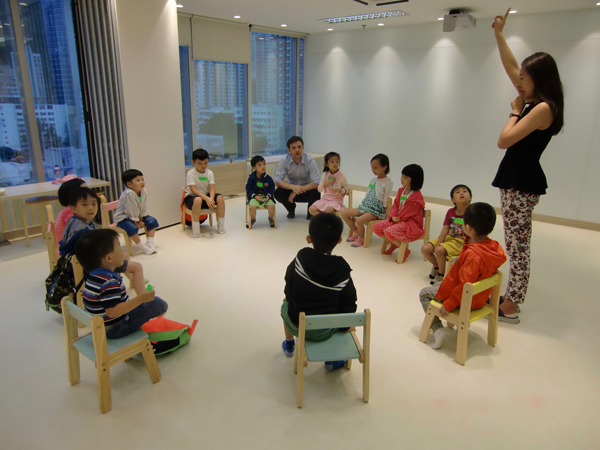 Bilingual Education believes that language development is one of the most important aspects of early childhood education, and thus provides an innovative bilingual environment for children from ages 0 to 12 years.  Their Mandarin-English programme focuses on helping children aged 0 to 6 years become bilingual, while catering to different learning needs in language development, giving children a solid foundation at the earliest stage for further growth and development.
Being multi-lingual opens doors and gives a broader scope of the world. It has been shown to be an advantage for neural development, social skills development and for success in later life. In addition, Bilingual Education offers Phonics, Pinyin, Music x Therapy, and Art x Therapy Classes as part of their Speech Development strategy, providing a wider base for developing thinking skills and allowing children to think laterally and in different perspectives. It also fosters communication that is not limited to linguistic skill alone.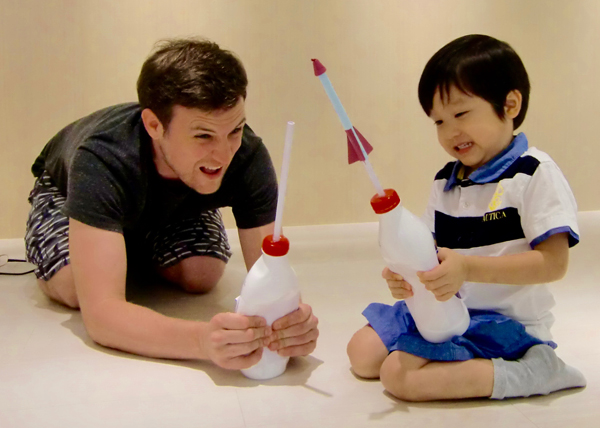 It is essential for children who are broadening their horizons to enhance their capability in communication and intercultural understanding. The Cx programme for children aged 4-12 years aids in developing 12 C factors: Concentration, Creativity, Cooperation, Critical thinking, Communication, Confidence, Competitiveness, Compassion, Cognitive Development, Courage, Consistency, and Curiosity. This programme aims to expand their strengths, help them become aware of their weaknesses and provide the support to boost their skills. Children will be fully equipped with academic and life skills that will allow them to excel in their future endeavours. The Next Scientist Programme allows children to understand the world through scientific investigation and enhance skills in experimenting, summarising and reflecting, in addition to stimulating children's curiosity.