Reading Time: 3 minutes
If you and the kids love sweet treats, try one (or all) of these delightful and unforgettable family friendly desserts in Hong Kong. The vibrant dessert scene is alive and well here. Happy dessert-hunting.
1. Sweet Surrender at Auntie Sweet
Starting off our list of family friendly desserts in Hong Kong is Auntie Sweet, where past and present culinary secrets collide. Be it the exotic durian and sago pairing, an intriguing mix of black glutinous rice and mango, or the decadent bird's nest with mango, Auntie Sweet redefines traditional dessert rules in an inviting and familiar setting.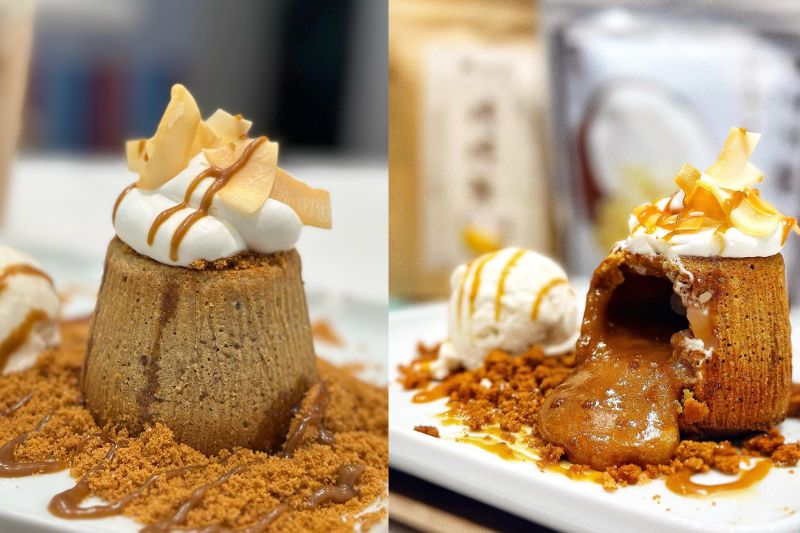 2. Soy Enchantment at Yan Wo Dou Bun Chong
Hong Kong's best tofu pudding is definitely at Yan Wo Dou Bun Chong, a humble but much-admired establishment. With a sweet legacy spanning over 60 years, the eatery has perfected the art of soy-based delicacies, making it a must-visit if you're after family friendly desserts in Hong Kong.
3. The Pastry Maestro: Dang Wen Li by Dominique Ansel
Dang Wen Li, by renowned New York City pastry chef Dominique Ansel, features pastries made just for Hong Kong along with made-to-order specialties and classic French viennoiserie. Chef Dominique created some of the most celebrated pastries in the world, including the Cronut® (named one of TIME Magazine's "25 Best inventions of 2013"), The Cookie Shot, Frozen S'more, Blossoming Hot Chocolate, and many more. Pre-order his playful masterpieces online for a taste of New York in the heart of Hong Kong. There are 3 locations to choose from.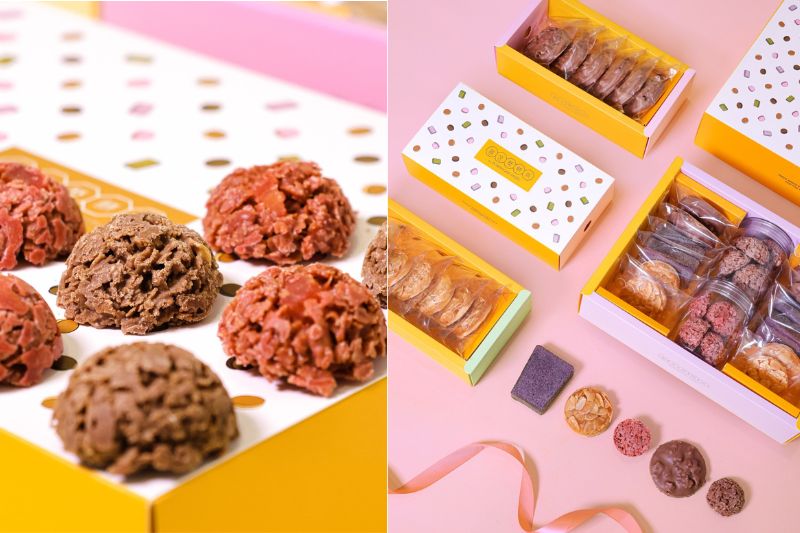 4. Frozen Delights at Gelato Messina
Gelato Messina brings the joy of Italian ice cream right to you without the long flight to Italy. It's possible that the most family friendly desserts in Hong Kong are found within the array of frosty flavours on offer. Grab a cone, cup or take a single tub or gelato cake home.
5. Layered Perfection at Lady M
Lady M, a New York origin story, graces the Hong Kong dessert scene with its award-winning mille crêpes and other tantalizing cakes. Enjoy a piece of the exquisitely layered purple yam crêpe or the intense whisky dark chocolate mousse cake, all available for home delivery, to transform any family gathering into a gourmet event.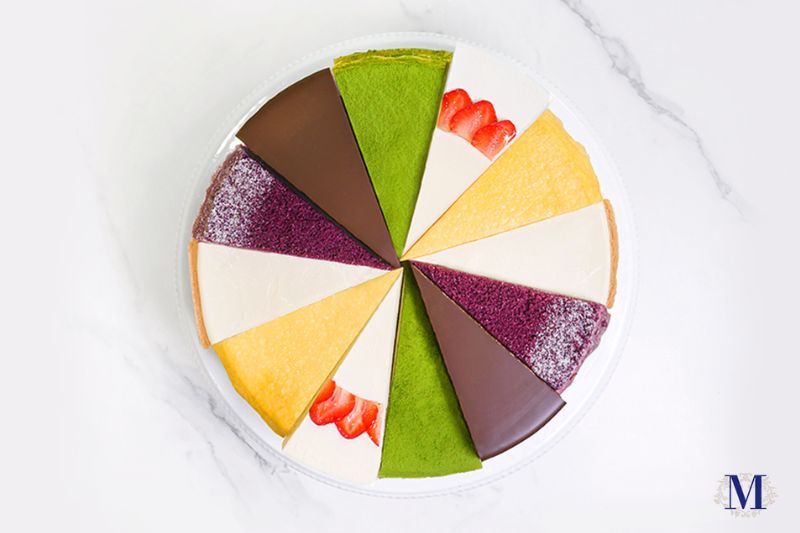 6. Indulgence at Honeymoon Dessert
Honeymoon Dessert operates under a simple philosophy – dessert creation is an art. They masterfully use the freshest ingredients, like mango, durian and watermelon, to craft creative Asian desserts that are pleasing to the palate. Be sure to try the matcha ice cream with mixed fruits or a matcha and red bean waffle. The friendly staff aim to further elevate your experience by adding a special touch to your sweet treat.
7. An Eggy Affair at Tai Cheong Bakery
Tai Cheong Bakery, in operation since 1954, put its name on the dessert map of Hong Kong with its legendary egg tarts and Chinese donuts. The rich, buttery crust of the egg tart encases a smooth, creamy custard that is baked to perfection. With the long history of Tai Cheong Bakery, its egg tarts are ranked as the number 1 in Hong Kong by local and global patrons alike. Visit one of their outlets (HK island, Kowloon and NT locations) for some truly tasty family friendly desserts in Hong Kong.
The top family friendly desserts in Hong Kong
We hope you enjoyed the mouthwatering voyage across Hong Kong, one that transcends the boundaries of traditional and contemporary confectionery, to a sweet paradise brimming with exquisite desserts. From time-honored delights to modern fusion desserts, we've uncovered the best places to indulge in family friendly desserts in Hong Kong.
You may also like to try:
The Cakery 
French pastry concept, Le Dessert