Reading Time: 4 minutesFor some, the fact a child has special needs is apparent from birth. For others, it's more of an instinctual feeling and for others still, the news may come as a complete shock. What is familiar when parents learn that their child has special needs is a cycle of feelings that begins with denial, upset and fear. The effect has been likened to a bereavement process.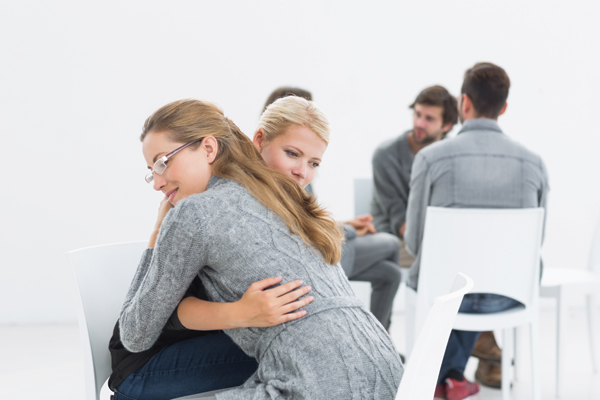 Whether a parent discovers special needs at birth or later, protocol in Hong Kong means that the process of diagnosis follows a practiced series of steps, both in the private and public systems. When an issue is flagged during milestone checks at a Maternal and Child Health Centre or through a private paediatrician in the early years, a medical expert will then refer the child, or later on, a teacher at school refers the child to a developmental specialist for assessment. In the public system, this will be at a Child Assessment Centre. Based on the result, the medical worker will apply on the child's behalf to government-aided early intervention programmes.
Getting appointments and referrals, and waiting on lists for treatments, can be time-consuming, frustrating and confusing. At any point along this path, the parent can feel very out of control. "There can be all kinds of feelings, from jealousy of friends and children without special needs to upset to total denial," says Stella Wong, director of Watchdog, a care centre that runs classes and courses for children with special needs in English and Cantonese.
Shock divide
"I fell apart, even though I knew he had it," says Jane Walker Smith, when her son Duncan was recommended for an autism assessment. Unfortunately, it had taken over a year to get the test. Says Jane, "We had taken him to a developmental paediatrician at around two to two and a half years old, as he was not speaking or looking at us. She interviewed us and recommended speech therapy."
The experience with the speech therapist didn't go well, and so Jane enrolled Duncan in gymnastics and playgroup, returning to the developmental paediatrician eight months later. "We were told not to worry because his speech was developing," she recalls. But a year after that first appointment, Jane says Duncan had more visible signs, like flapping his arms, and they returned to the paediatrician once again. It was then the recommendation for a test came, and a week later, the result: positive for autism spectrum disorder (ASD).
Her fear for her son's future was overwhelming, and the reactions of others another stressor. Jane worried that, "people would see him as some freaky kid instead of the funny, smart and loving boy he is," she explains.
"In our experience, parents very often need immediate support with what to do next as it can seem very lonely and confusing for parents who have just found out their child is struggling or not developing as well as they should in a particular area," says Ginny Humpage, head of curriculum at Bebegarten Education Centre, a school in Wong Chuk Hang. The school encourages inclusion for children with special education needs (SEN) into mainstream classrooms, and runs educational workshops for adults.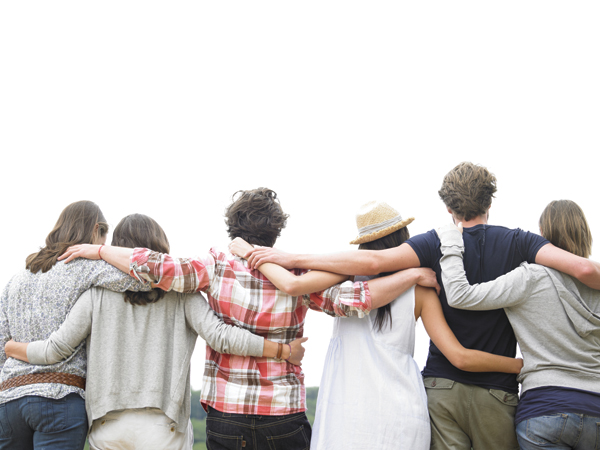 Tech generation
Often the question is where to turn for that support. Many parents head immediately online, which can be a minefield. Karen Kelly is head teacher at Safari Kids, another school that supports inclusion. In her long career as a trained SEN co-ordinator, in the UK and Hong Kong, Karen has often met parents soon after discovering their children have learning challenges. "It is normal for parents to use the internet to glean more information, which often ends up as a kaleidoscope experience – and can be very negative. Often they want a prognosis for the future and often this can't be given," she explains.
However, the internet can be a good place to locate the various therapy and treatment centres, schools and perhaps most importantly, support. Increasingly, Facebook is proving a viable way to make connections. Kim Andersen co-founded Special Needs Network Hong Kong 12 years ago, which can now be found as a group through Facebook.
The Network holds regular get-togethers and social events for parents, but Kim wants to provide a more comprehensive place for the SEN community to meet, share and glean information. Now in the process of launching a comprehensive website with forums, developmental activity guides, information and advice to extend that range substantially, the resource will be unlike anything else offered here. "There are lots of little groups here and there but none of that is being pulled together in one place," she says.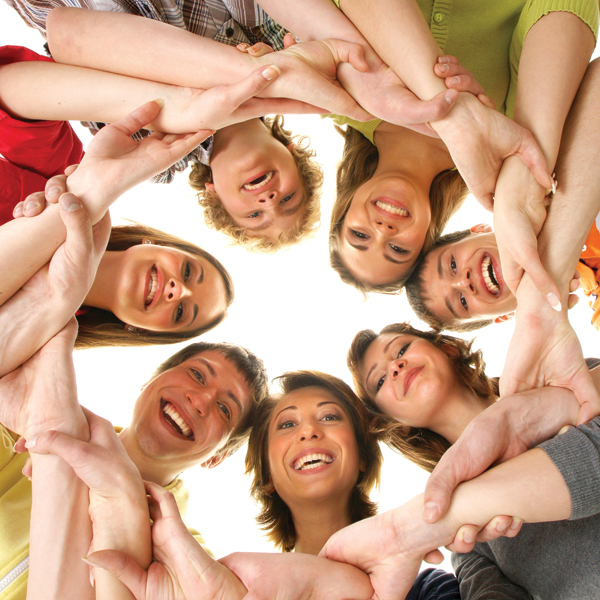 Accessing networks like this can be all-important for parents. They provide a place to pause and to find consolation, to hear recommendations for treatment centres, to keep up-to-date with therapy and medical research, and to strategise. Special needs therapy is often costly, and can be difficult to obtain. There are fewer options for English speakers and the two government-subsidised programmes that can be accessed by non-Cantonese speakers, at Watchdog and the Child Development Centre, can have lengthy waiting lists – sometimes nearing two years. Parents who have been through similar experiences can offer help to newcomers in navigating the system.
All together now
A strong support network has meant everything for Mo Lie, since she moved to Hong Kong from Holland with her son, Lance, now eight. He was diagnosed as a toddler with global development delay, and exhibits severe ADHD symptoms and sensory issues. Moving to Hong Kong was a tough decision, Mo says, and due to the high cost of schooling and lack of available treatments and facilities, living here remains a struggle. What she found easier to access were parents of special needs children, who threw their arms open. "It's a small city and the SEN community here is even smaller, so it's almost like everyone knows everyone," she says.
Mo says the support she finds through groups, like the Special Needs Network and Parenting Together, keeps her sane, and able to deal with the additional challenges of raising a child with special needs in the city. The feeling between parents is really quite unique. "We really do share a special bond, people with typical children will most likely never understand."