Reading Time: 3 minutes
See the city from the eyes of two Australian creatives, who have found beauty in the most unusual places…
We love bamboo
Bamboo is a symbol of longevity. For a wonderful selection of natural bamboo pieces, here's where to go: Tuck Chong Sum Kee Bamboo Steamer Company, G/F, 12 Western Street, Sai Ying Pun (2559 7765), is our favourite. Manager Raymond Lam still hand-makes the bamboo steamers. The bins and shelves at the front of the store have plenty of chopsticks, trays, fans, tongs and biscuit moulds at very reasonable prices.
Siu Woo Trading Company, 1/F, 94 Bonham Strand, Sheung Wan (2544 2049), has always had big and small bamboo trays arranged around its shop fronts – make sure you check out the bamboo hats as well.
Shanghai Street in Kowloon has plenty of bamboo shops as well – you can't miss the high-stacked displays of bamboo steamers. Inside these specialist bamboo stores, you can shop for strong seating with that resort-at-home feel that instantly looks better when you move it out of the shop.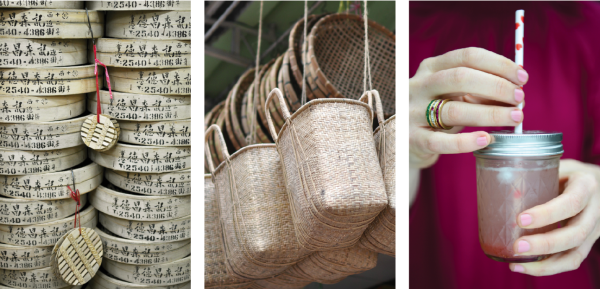 ---
Pretty ribbons
Isn't it a joy to have a box or drawer filled with pretty ribbons? Whenever I wander into a specialty ribbon store, I am driven to grab a handful of sweet brocades and classic grosgrains. But how do you use them in your home? They can be hung side by side as parallel decorations, or used as trims for bed linens and curtains. I've even hung smaller paintings with stronger ones, and they transform a simple brown parcel into a work of art.
Nam Cheong Street and Yu Chau Street in Sham Shui Po are the best places to go for decorative ribbons. Hashimotoya, G/F, Shop A, 110 Nam Cheong Street, Sham Shui Po (3173 5678), is a great shop to pick up satin, cotton and velvet ones. Flying Dragon, G/F, Shop D, 213-217 Yu Chau Street, Sham Shui Po (2708 2528), is good for grosgrain and taffeta. I sometimes get Wing Fung Industrial to print special messages on ribbons – things like Merry Christmas, Happy Birthday and Bon Voyage. Wing Fung Industrial, Shops A & B, G/F, 201-207 Yu Chau Street, Sham Shui Po, Kowloon (2278 8255).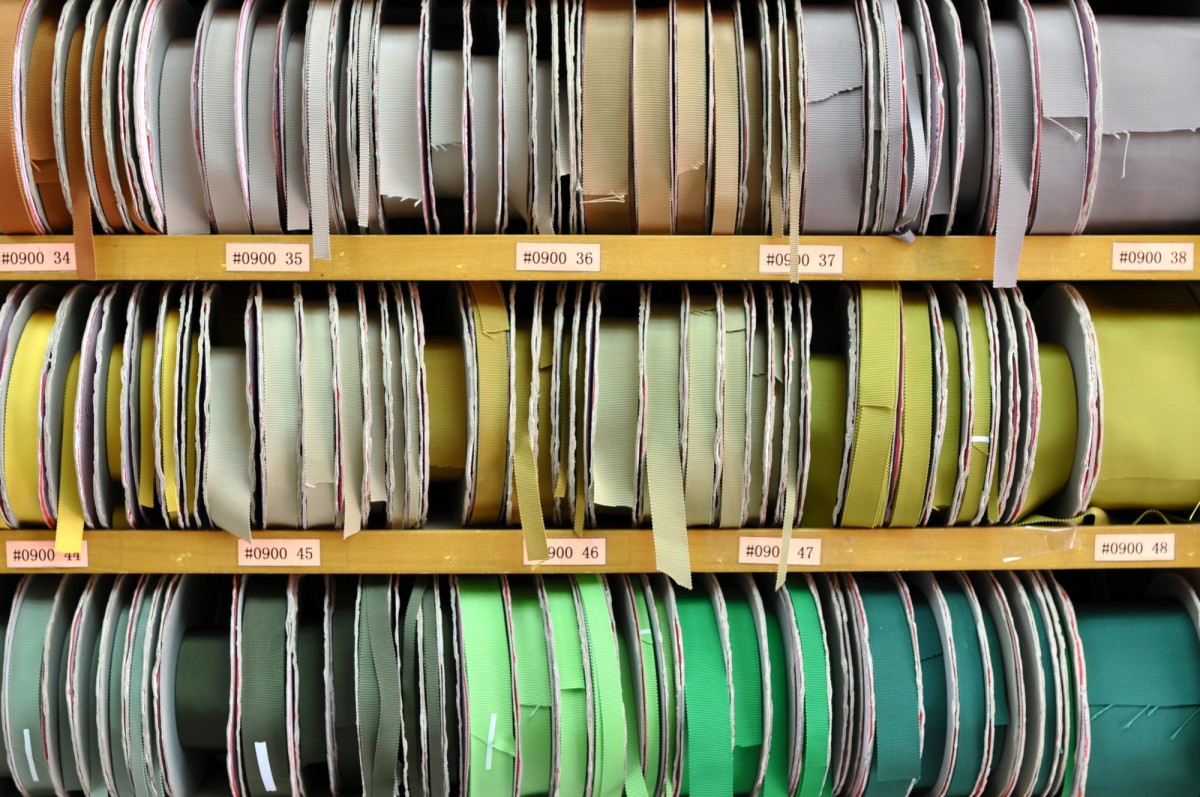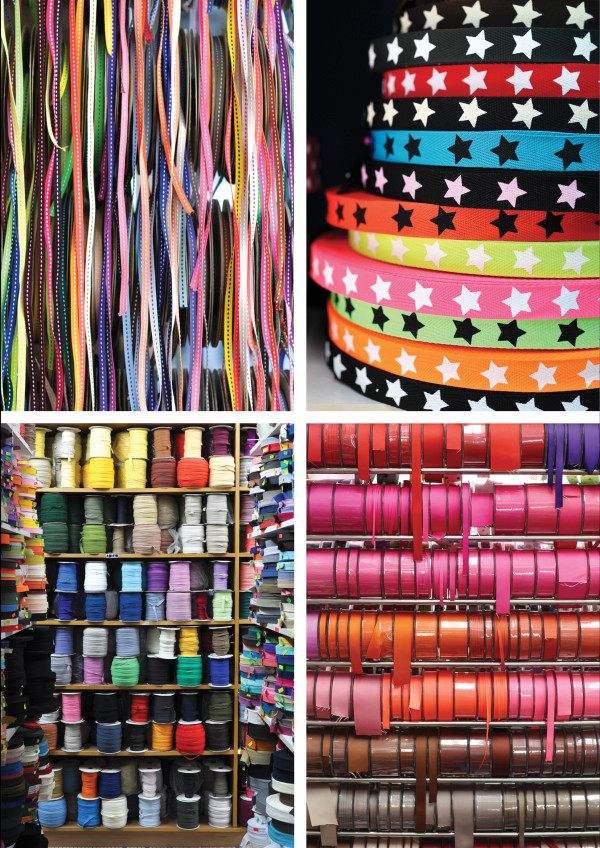 ---
Chinese wooden biscuit moulds
Belinda got her love of freshly baked treats from her mother, who always made her own biscuits and cakes. In my childhood, too, there were rarely packaged sweets, so these biscuit moulds appeal to our love of freshly baked goodies. Hong Kong is filled with such winning moulds for cooking in. Two top favourites for baking goods are WoodWork Professor, G/F, 335-339 Shanghai Street, Yau Ma Tei (2332 2443), www.woodwork-professor.com; and New Chun Fat, 277 Shanghai Street, Yau Ma Tei (2388 5318).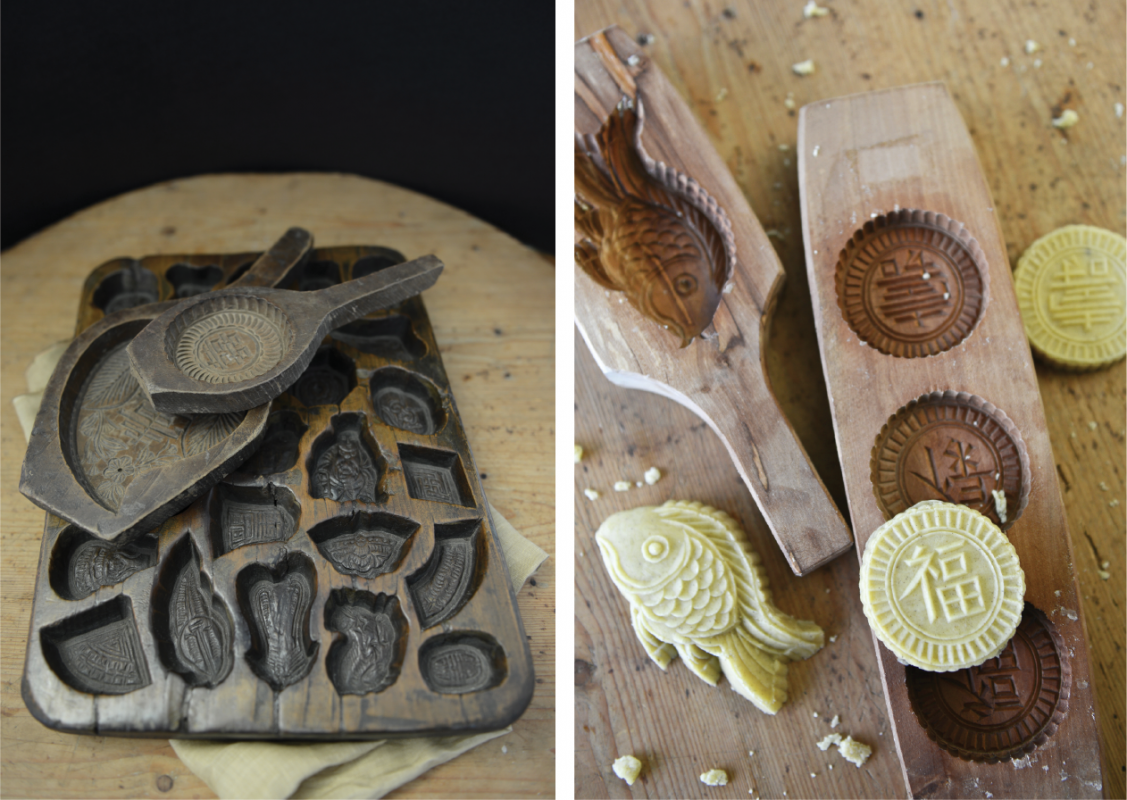 ---
The beautiful birdcage
The range of birdcages in Hong Kong is astounding: there are ones taller than I am, round and temple-shaped and bamboo ones handcrafted to perfection. An empty one makes for an unusual standalone feature piece. Don't forget to grab a few of the hand-painted porcelain water dishes – I'm not sure what you can do with them yet, but they do look so pretty. If you head to the Bird Market at Yuen Po Street, Mong Kok, you can see man and bird walking side by side. The elderly Chinese men preen their feathered friends while chatting or playing mahjong with their friends.
For a ceramic birdcage, head to Wah Tung China Arts, 16/F, Cheung Fat Building, 7-9 Hill Road, Western District (2873 2272). Hang them or perch them on a shelf and place an arrangement of tea-light candles in them at night. Artland Gallery, G/F, 55A Peel Street, Central, specialises in vintage bamboo birdcages that are true objects of art.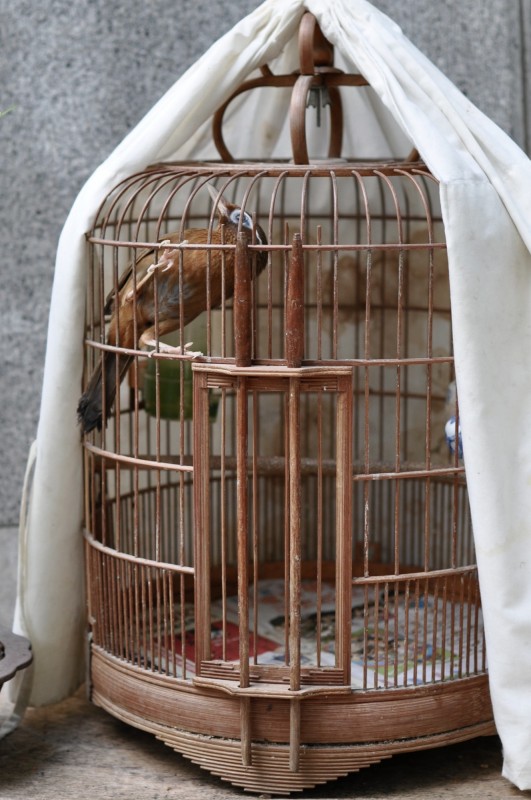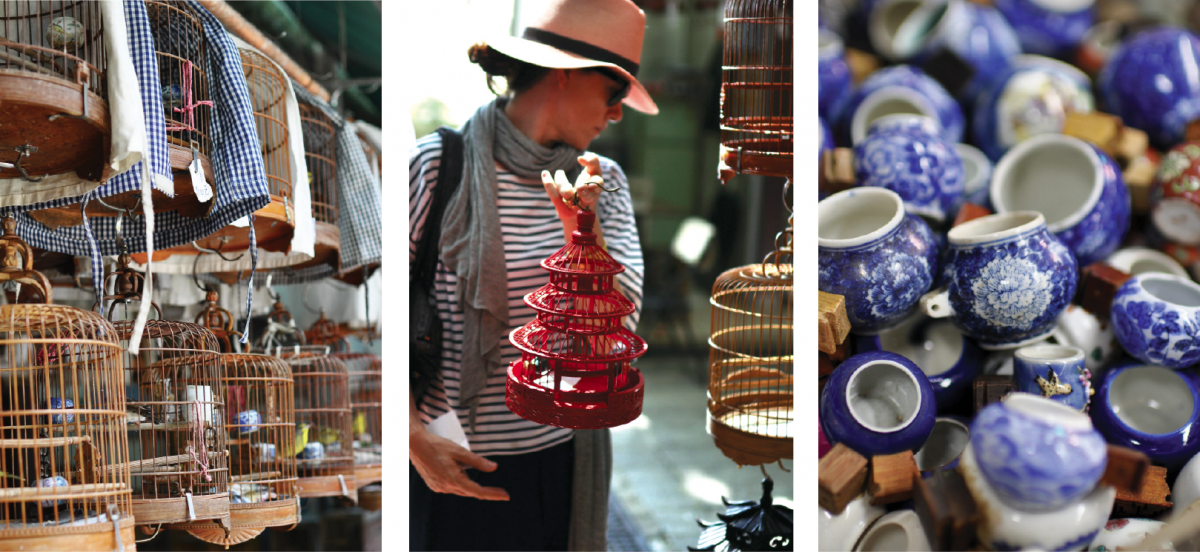 ---
If you'd like to see more, visit www.stylebriefhongkong.com, or find them on Facebook and Instagram at stylebriefhongkong.