Reading Time:
2
minutes
Irene Lee, originally from Hong Kong and now a UK-based education expert, serial entrepreneur, and a columnist in UK schooling, property and investments, shares how families can embrace the opportunities a BNO Visa may bring. 
Mother of two and a co-founder of James-Lee Consultancy, Irene helps Hong Kong parents navigate relocating to the UK with the new BNO visa, which allows families to live, work and study in the UK. 
Her consultancy offers relocation advice to Hong Kong families, along with comprehensive information about different towns, including:
Employment opportunities
Living environment
Transportation
Amenities
Cost of properties
Demographics
In terms of selecting a school for your children, Irene advises families to consider why a particular school might be the most suitable. There are approximately 2,600 independent schools in the UK with over 500 providing full boarding. Whilst 93 per cent of the local students attend (over 20,000) state-funded schools everyday, only 163 schools are state-funded grammar schools and 40 state-boarding schools. "Social learners" will benefit from a school ethos emphasising self-directed and group learning while "kinesthetic learners", who tend to favour primary experiences and hands-on approaches such as field trips and entering competitions, might be better off in a more dynamic learning environment.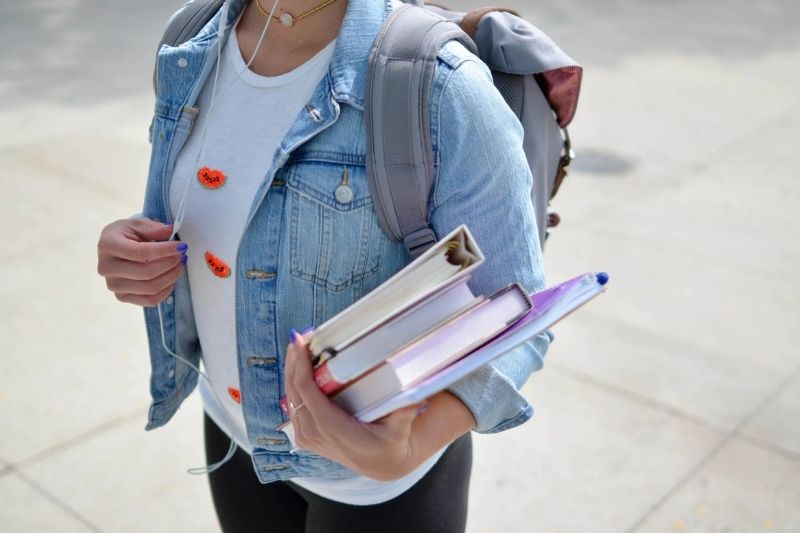 Some Hong Kong families who have reached out to the James-Lee team explain, "one-hour-plus commuting time to school is fine as long as the school is the best"! This type of sacrifice is ill advised because schooling is best not to be entirely separated from family and community living. Education in the UK is about belonging to a place and being part of the community. Hence, state-funded schools are mostly attended by children in the catchment area.  
While preparing for 11+, 13+, 16+ and grammar school examinations, Irene remarks that rote learning, a strategy that Hong Kong families tend to be quite familiar with as an explicit approach, does not get your children the scores to a competitive grammar or day school. Since reasoning type tests involve verbal analogy, spatial awareness, decoding anagrams and lexicon-building strategies, a more comprehensive approach is best. 
Read more: Understanding the UK Independent Education System
For parents considering relocation, it's important to consider their lives as individuals and answer the questions of where they will work and what type of community they want to be part of. Knowing the answer to these questions will likely help resolve other questions such as where to live and which schools are you most interested in for your children. 
Irene and her team recently worked with a family who moved to Sutton. Initially, she helped identify the academic needs of the children by going through baseline assessments to find that the focus was on mathematics and reasoning in CAT4 (a reasoning test required by the school). With help from James-Lee Consultancy, the girls were offered a place at the school of their choice. They were also equipped with some know-how about the UK and the local area.
The next challenge was to find the family a property that could house four adults plus two children located close to the school, recreational and retail facilities nearby, as well as healthcare workplaces to enable the parents to continue their mental health professions. With Irene's well-connected network, she was able to find a semi-detached house for them in less than six weeks. 
Related articles: