Reading Time:
< 1
minute
Bring Me A Book Hong Kong is the leading advocate for family literacy in Hong Kong. Established in 2006, Bring Me a Book Hong Kong (BMABHK) is a non- profit organisation and an affiliate of the Bring Me A Book Foundation in the USA. BMAB Foundation focuses on empowering parents with the joys and advantages of reading to their children and providing libraries of quality books for easy access in underserved communities.
Using evidence-based research, BMABHK provides transformational training workshops for parents and educators, libraries and book guides filled with the best Chinese and English children's books for under resourced communities and quality programs to access authors and literacy experts.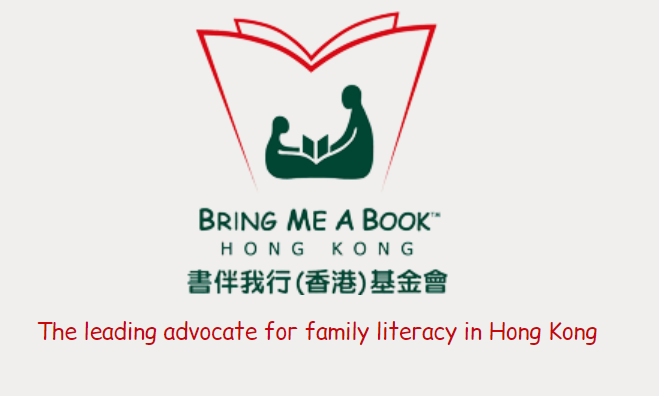 Since 2013, Bring Me a Book has been bringing children's authors, illustrators and renowned literacy experts to schools in Hong Kong. BMAB believes that meeting an author, illustrator, literacy expert or storyteller in real life and hearing them convey their passion for their work can fundamentally alter a child's relationship to books and ignite a life-long love of reading. By bringing their stories to life, author visits often motivate previously reluctant readers to pick up a book while also inspiring educators to think about the subject matter more creatively.
For information on upcoming author visits, and to find out how to join the Bring Me A Book family membership programme, check out https://www.bringmeabook.org.hk
Learn about conversational reading, creating connection through books, and how reading together can be a remedy for our mental health with Pia Wong, executive director of Bring Me A Book HK, through this great podcast https://interested.blog/tag/pia-wong/
Read more: https://www.playtimes.com.hk/how-to-broaden-the-books-your-child-reads/
Read more: https://www.playtimes.com.hk/help-what-can-my-child-read-this-summer/