Reading Time: 2 minutesGrandparents are such special and important figures in our lives; wise and supportive, they deserve the best. In this guide, we've rounded up some Christmas gift ideas for grandparents!
1,000 PC Puzzle, The Lion Rock Press, HKD$200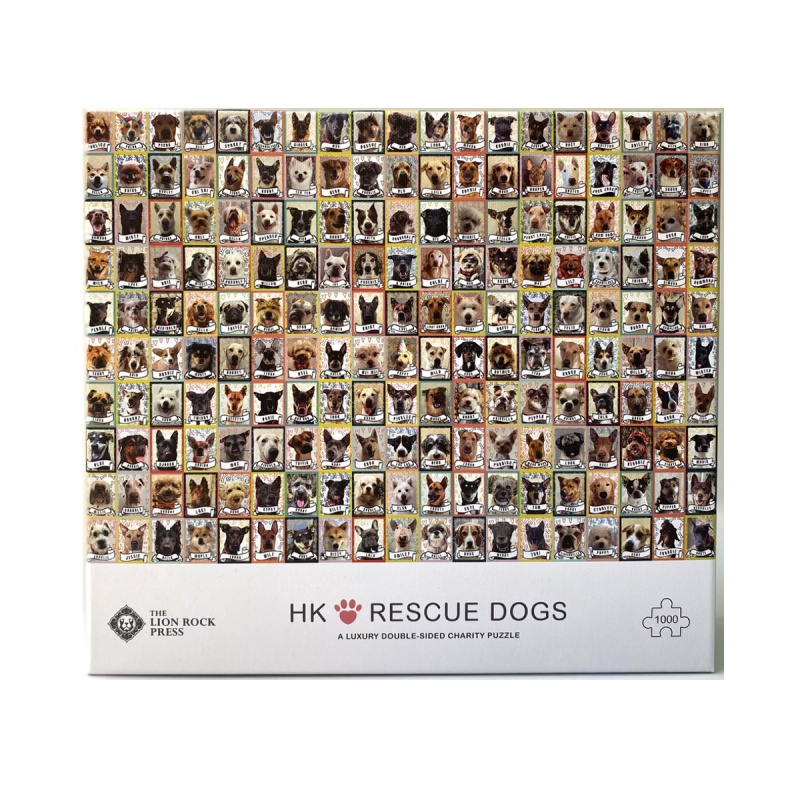 This fun puzzle of rescue dogs in Hong Kong will keep anyone happily occupied for hours! Plus, with every purchase, a portion of the sales goes to dog shelters.
Apron, Mamalaterre, HKD$255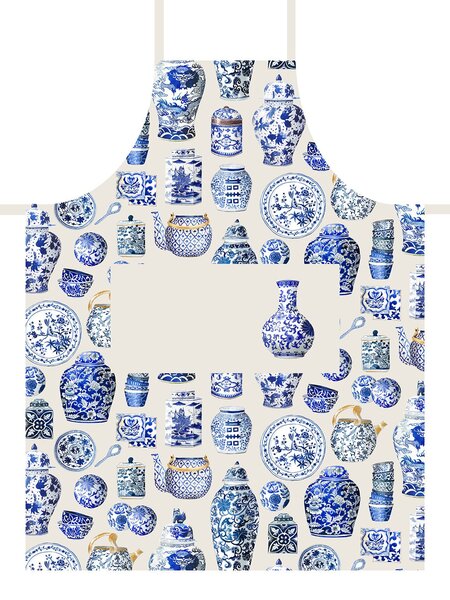 Get cooking in style with this beautiful apron with images of Chinese porcelain.
Face Mask, Mamalaterre, HKD$70
This cute mask will keep you protected (with its pocket for an additional filter) and looking good!
Sweet Treats Hamper, Cartwright & Butler, HKD$460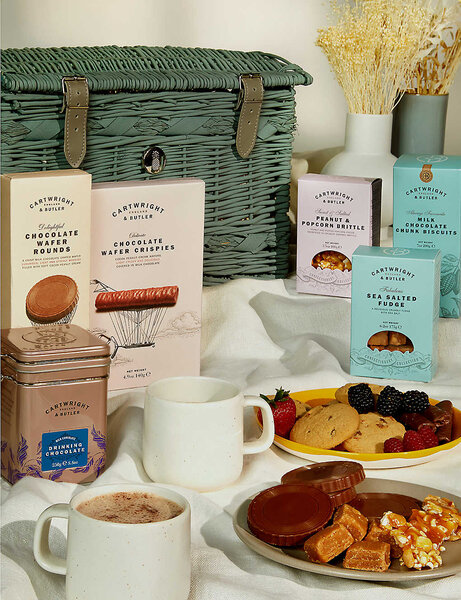 Chocoholics unite, this hamper is what you've been waiting for! Enjoy an afternoon of sweet treats – but you may have difficulty choosing between the choc chunk biscuits, wafer rounds, peanut and popcorn brittle and yummy hot chocolate!
Solid Oak Personalised Glasses Stand, around HKD$300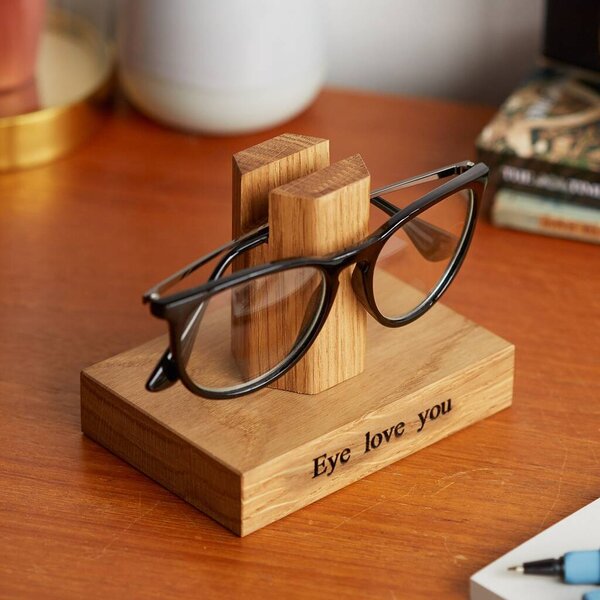 Are your grandparents always misplacing their glasses? With this beautiful stand, they'll never have to worry about that again!
Mahjong Set, Toys Central HK, HKD$2,565.60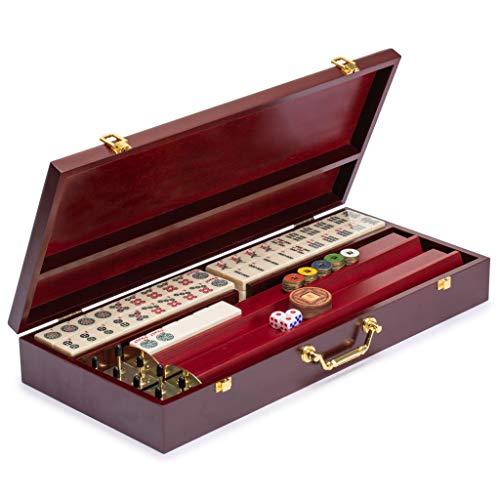 Mahjong is a popular pastime in Hong Kong, so why not get your grandparents a set for Christmas?
Treat your grandparents to something special this Christmas with this gift guide!
Related articles:
Featured image courtesy of Shutterstock: picture 1 courtesy of The Lion Rock Press; picture 2 courtesy of Mamalaterre; picture 3 courtesy of Mamalaterre; picture 4 courtesy of Cartwright & Butler; picture 5 courtesy of Notonthehighstreet.com; picture 6 courtesy of Toys Central HK.