Reading Time: 3 minutesSummer is here! Whilst travelling may seem like a long shot right now, there is still plenty to see and do right at home and we've rounded up some family-friendly staycations in Hong Kong for you to enjoy.
Ocean Park Green Staycation
Ocean Park's popular 
Green Staycation
is making a triumphant return! From 7 November to 18 December 2021, the Park will offer wellness enthusiasts a mindful makeover with the
Ocean Park x HSBC Life Well+ Green Staycation
packages.
Yoga enthusiasts can enjoy the Yoga Vogue
 around the Park, including the Aqua City Lagoon, the Grand Aquarium and more. New sessions such as Wheel Yoga, Inversions and Backbend Yoga are also added for yogis to choose from! 
Meanwhile, hiking lovers
can hike up Nam Long Shan with group leaders to take in the spectacular view of the South China Sea and snap some breath-taking photos with the flow of cable cars above their heads.
There's also glamping for those looking for some fun under the stars.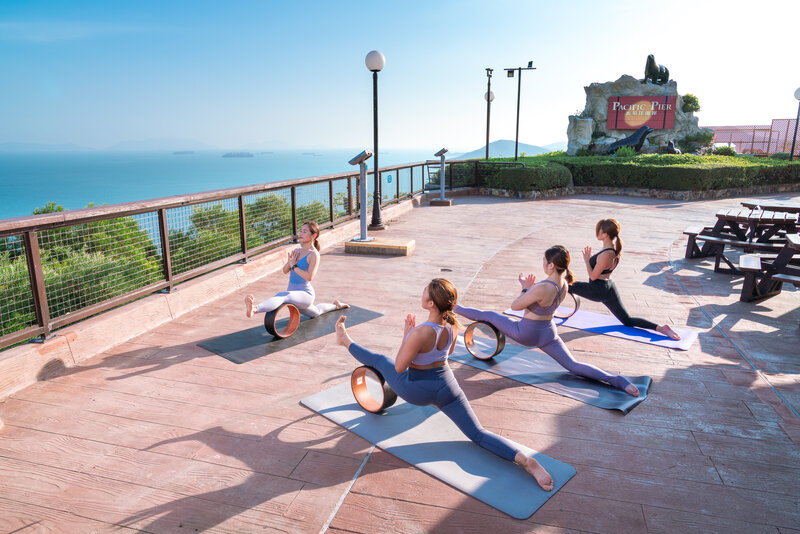 Enjoy a family-friendly staycation at The Langham with its Family Staycation package at The Langham, Hong Kong features a 20% discount on the flexible room rate and 50% off a second connecting room. In celebration of the hotel's 156th anniversary there will be an exciting selection of 156th anniversary exclusives that guests can opt into, plus a selection of unique surprises and amenities that will delight your little ones. Be sure to book the 'Afternoon Tea With Alice' during your stay.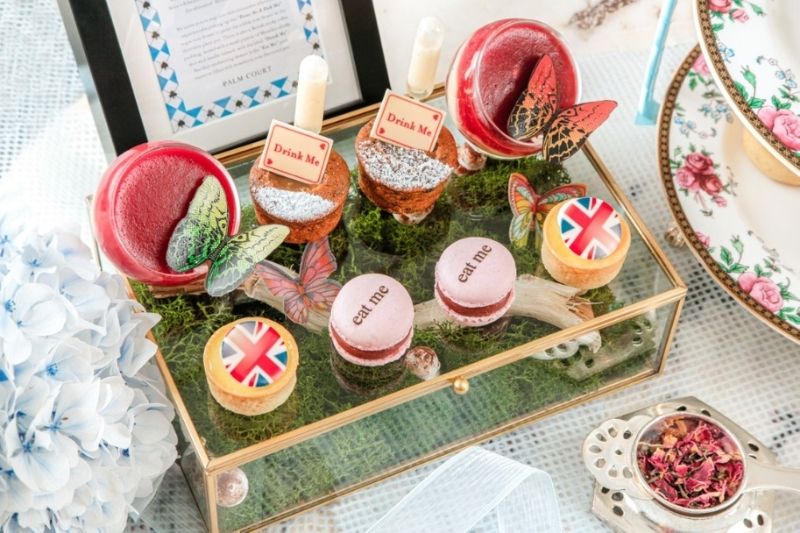 Experience a taste of Thailand at the Hyatt Regency Sha Tin this summer, with exciting night markets and authentic Thai delicacies like Massaman durian curry and Tom Yum Going Soup, not to mention Thai-style shaved ice and mango sticky rice. Complimentary Thai dancing, language, and Thai boxing available on selected dates. Harbour view rooms feature a separate living and dining room, which are great for family getaways, and with a complimentary amenity set loaded with authentic Thai products. Prices start from $1250.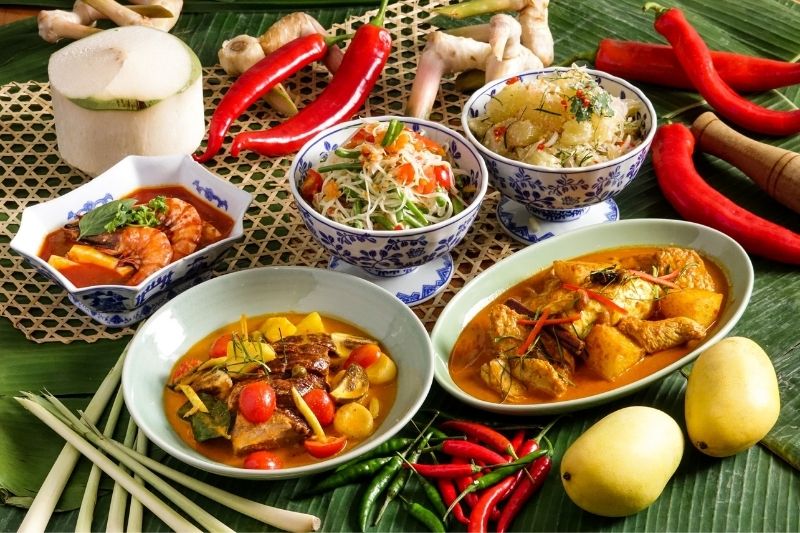 Enjoy summer by the beach at The Gold Coast Hotel's Summer Coast Life Staycation. Get your swimsuit at the ready and enjoy summer to the fullest on the nearby Golden Beach, or perhaps you'd rather play outdoor games or participate in parent-child art workshops tailored to keep little ones entertained. Stay two consecutive nights to receive more fabulous perks, including a complimentary storybook, green workshop and HK$200 Satay Inn dining credit. Another popular option is to book one of the hotel's kid-themed rooms.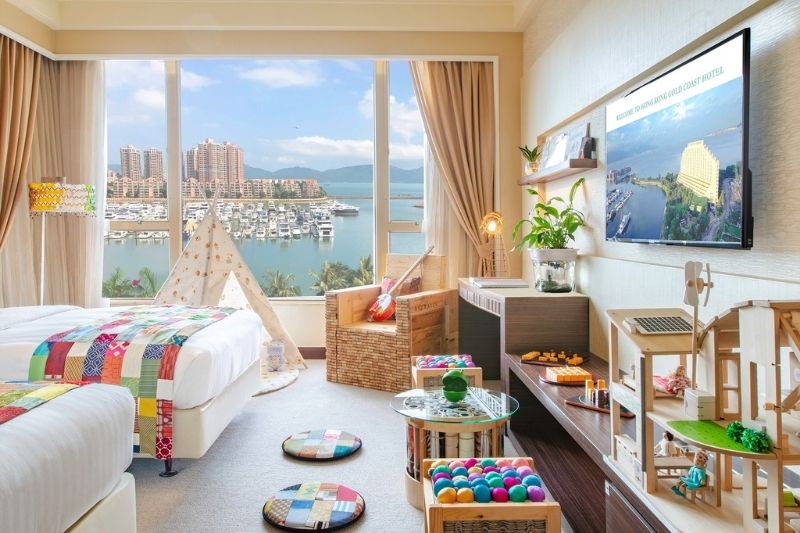 Planning a relaxing weekday getaway to escape from the everyday hustle? Hyatt Regency Hong Kong, Sha Tin is offering a "Tea-cation" package this summer. The Lychee X Floral Afternoon Tea Set offers a leisurely mid-day break with some culinary delights. Pastry Chef Kelvin Lai has infused fresh lychees, creating a series of home made lychee pastries and desserts, scones and finger sandwiches. The tea set also comes with a plate of ice-cold lychees for guests to enjoy on a hot summer day. Customers will also be given a glass of organic edible flowers from an aquaponics farm to garnish the treat in their own style.
Give your kids a fun-filled escape at the Rosewood Hong Kong, which has recently renovated its Explorers Club playrooms. Upon arrival at the Rosewood Explorers Club, kids can take a trip on the Rosewood Explorers Express train, play the interactive maze game, Tic-Tac-Toe and sensory Pegboard, as well as hunt through the toy cabinets and story book collections. The five playrooms- Curious Jungle, Big Sky, Deep Blue, Mad Space and Play Lab – give children the opportunity to unleash their imaginations, learn, take part in educational workshops and pick their favourite toys from Rosewood's curated library in each space.
Rosewood has also unveiled the Rosewood Summer Camp, a 6-week camp for children ages 5 to 10 that will introduce them to the wonders of the natural world, teaching them the importance of protecting the environment and inspiring appreciation for the natural world.
Playrooms are available for young hotel guests and Rosewood Residences kids. Parents can book 45-minute playroom sessions at HKD250 up to a family of four. For more information and for bookings, email hongkong.rosewoodcamp@rosewoodhotels.com or call +852 3891 8339.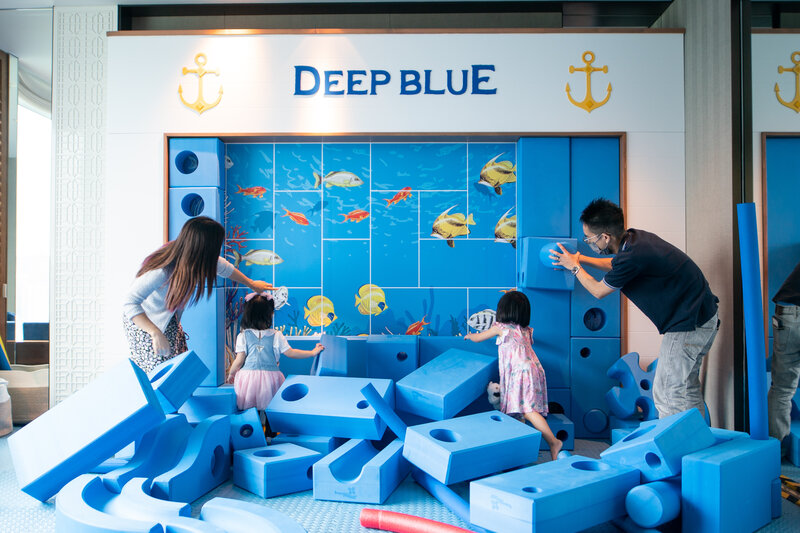 Hyatt Centric Victoria Harbour x Klook "Staycation With Snoopy"
Until November 30, stay in Hyatt Centric Victoria Harbour's Snoopy-themed room and get a limited-edition Snoopy welcome gift, as well as a combo set for two at The Farmhouse Deli!
Enjoy 1 night accommodation with breakfast and dinner buffet. The "Take Snoopy Home" gift contains a tote bag, towel and water bottle and you'll also get access to the "Snoopy Camping Room" with its cute photo setup.
The offer is valid for stay from October 1 to November 30 2021.
Main photo courtesy of Shutterstock; photo 1 courtesy of Ocean Park; photo 2 courtesy of The Langham, photo 3 courtesy of Hyatt Centric; photo 4 courtesy of Hyatt Regency Sha Tin; photo 5 courtesy of The Gold Coast Hotel, photo 6 courtesy of Rosewood Hong Kong
Related Articles: