Reading Time: 3 minutesWant to enrich your life in more ways that you could imagine? Learn a foreign language.
For a limited time only, you can join the NEW French Foundation Programme with a 20% discount and sign up for a Holiday Intensive Course.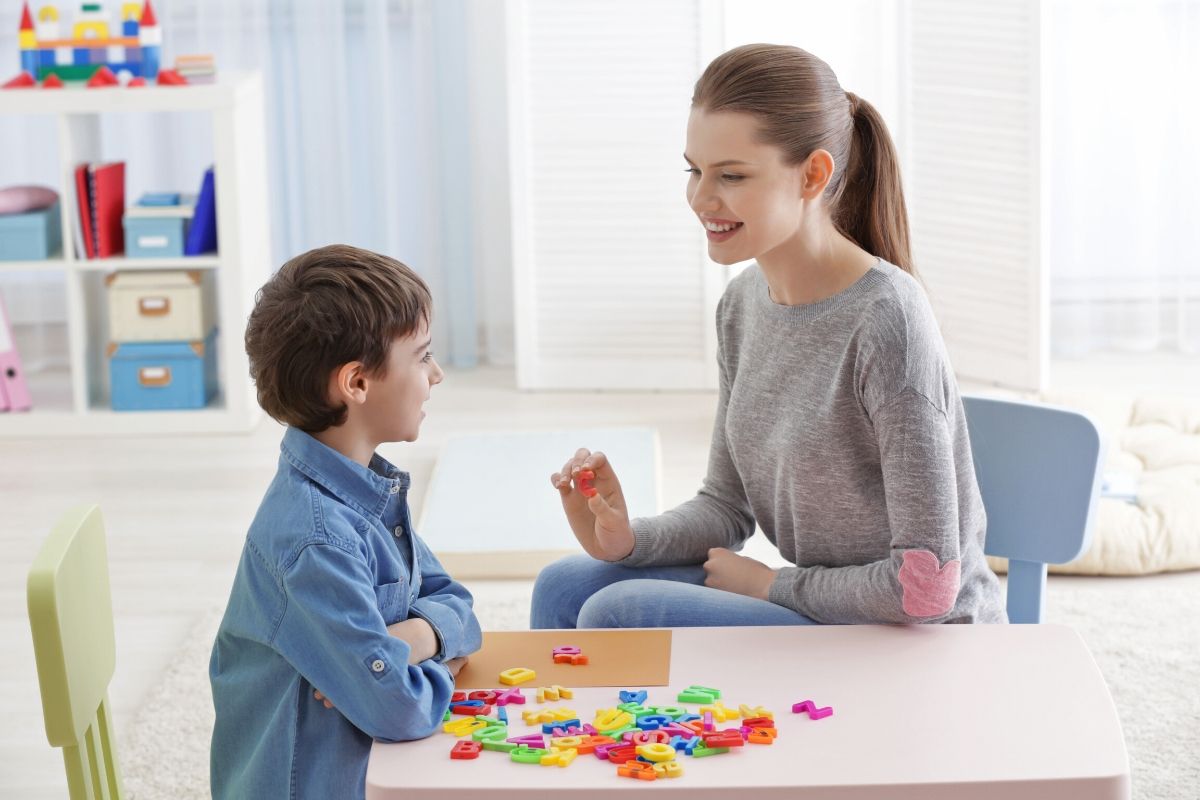 Studies show there are countless benefits to learning a language, including better cognitive abilities, increased attention span and improved memory. Since 1985, the Hong Kong Institute of Languages (HKIL) has been teaching languages to children, teens and adults – enriching the lives of thousands of students.
NEW French Foundation Programme
HKIL has developed a new French Language Foundation course specifically designed for children aged 4 – 12 years. In the new culturally enriching French Foundation programme, children will learn basic French while discovering the fundamental aspects that make up the French culture, such as French festivals, cuisine, iconic places, famous artists and more. Each lesson is centred around a defined learning outcome, while still maintaining a fun and engaging experience with structured activities that bring the French language to life.
There are currently two French courses, one suitable for 4 to 6 year olds and the other suitable for 7 to 12 year olds, with age-appropriate curriculum and activities. The course is structured into four modules of four lessons each, 1.5 hours per lesson and lessons can be once or twice a week. Students can complete either a two-module programme (two month's duration) or the full four-module programme (four month's duration).
The course is perfect for extra-curricular activity over the school term. At the end of the first course, students will be able to progress to Beginner 2 Level.
Completing this programme can assist children with applications to primary schools where the French language is taught as one of the language options.
Promotion: 20% OFF TUITION FEE
Holiday Intensive Course
Boost your child's language skills during the Christmas holiday. Holidays are the best time for kids to explore a new language or catch up on school work. With the Hong Kong Institute of Languages, your child could enjoy learning English / French/ German/ Spanish/ Mandarin/ Cantonese/ Japanese with professional teachers through fun and engaging teaching activities. They have developed a creative proven approach to teaching languages, which focuses on giving youngsters positive reinforcement to boost their confidence while strengthening their ability to communicate in a different language. Classes are 100% face to face in dedicated facilities designed for children's learning.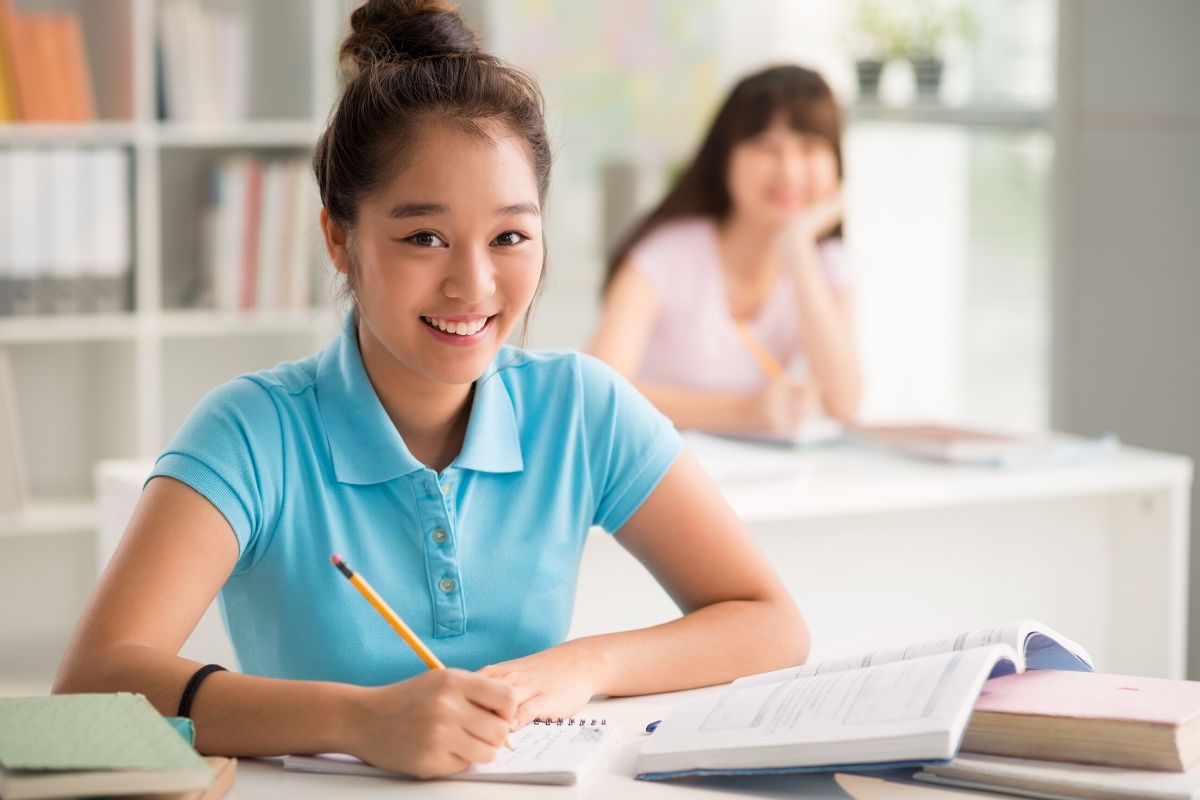 Age: children 4 to 12 years old and teens 13 to 17 years old
Package Validity: December 2019
Hours: 10 hours package (Flexible schedule)
Advantage:
Language Expert: Over 34 years teaching experience in Hong Kong
Professional: High qualified native teachers
Flexible hours: Flexible course times that suit your scheduleFlexible course content: daily conversation, mother-tongue support or tailored to your needs
Stimulating learning activities: Fun and engaging way to improve student language skills
Convenient: Located in Central, 5 minutes walk from the MTR station.
Class format: Private / Group
Enrol now and receive an early-bird discount off the tuition fee!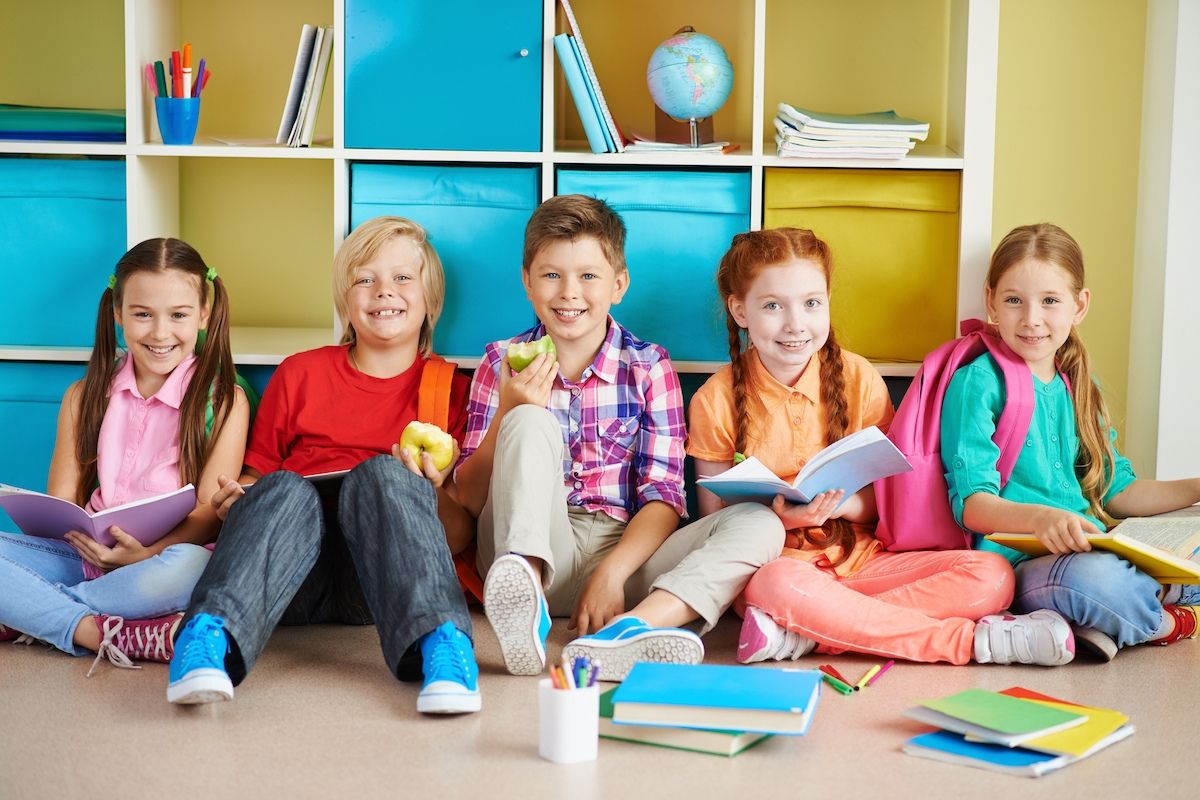 More about The Hong Kong Institute of Languages
The Hong Kong Institute of Languages has helped countless students learn or improve a second language, prepare for language examinations, meet professional job requirements, or simply to enhance and expand their life opportunities. Languages on offer include English, French, German, Spanish, Mandarin, Cantonese and Japanese.
All courses have been designed to make learning as engaging and interesting as possible, utilising a highly successful teaching approach which incorporates multimedia learning and oral communication skills. Lessons are available six days a week (Mon – Sat) and all courses are taught face-to-face by highly qualified native speakers. Classes are suitable for students from beginner to advanced levels, including business courses for adults.
HKIL offers private classes or small group lessons with up to eight students and can also offer tailor-made private classes where students have specific language goals to achieve. Exam preparation courses (private or in small groups) are designed to build confidence through learning exam techniques and practicing with mock exams.
Read more: Top-up Your Language Skills at the HKIL