Reading Time: 2 minutesLooking to rehome your used books so they can be enjoyed by others? Here are all the places you can donate second hand books in Hong Kong.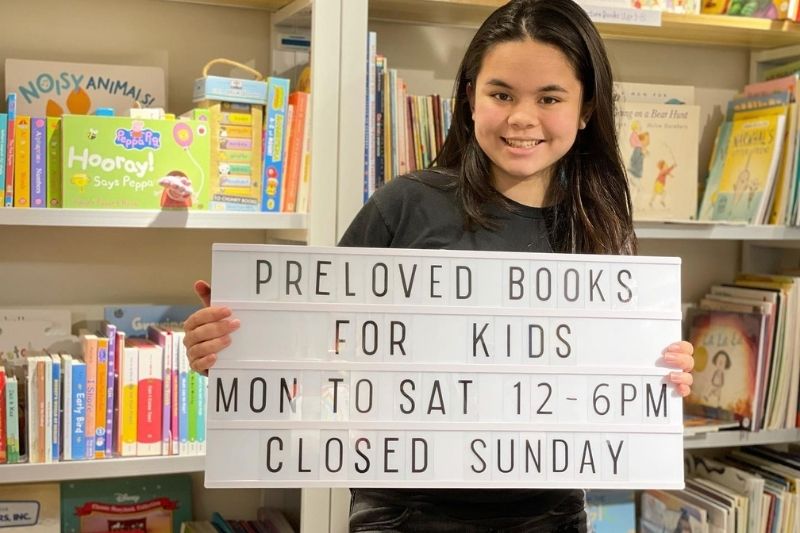 Permanent Second Hand Book Donations in Hong Kong
An online and physical store selling pre-loved children's books, Rebooked accepts donations of English language books (in good condition) suitable for children aged 0-16 years. For every donation of a book picked up from a location of your choice – you will receive a $1 store credit which can be used to purchase books in Rebooked's online bookshop or retail store. If the book is dropped off at the store, you will receive a $2 store credit. Free collection can be arranged if you are donating more than 100 books.
As well as being a great place to donate second hand books in Hong Kong, Rebooked is a great place to pick up children's books at bargain prices, they also hold book readings from time to time. Visit their Website
Rebooked, 1/F, 9 Mee Lun Street, Central, hello@rebooked-hk.com, WhatsApp +852 6349 5025
A treasure trove of second hand books boasting a broad range of genres guaranteeing there's something for everyone. Flow also welcomes book donations to keep the inventory fresh, although it does sometimes get full!
Flow Bookshop, NEW ADDRESS: 1A Wing Cheong Comm. Bldg, 19-25 Jervois St, Sheung Wan. Tel: +852 9278 5664, flowbooks@gmail.com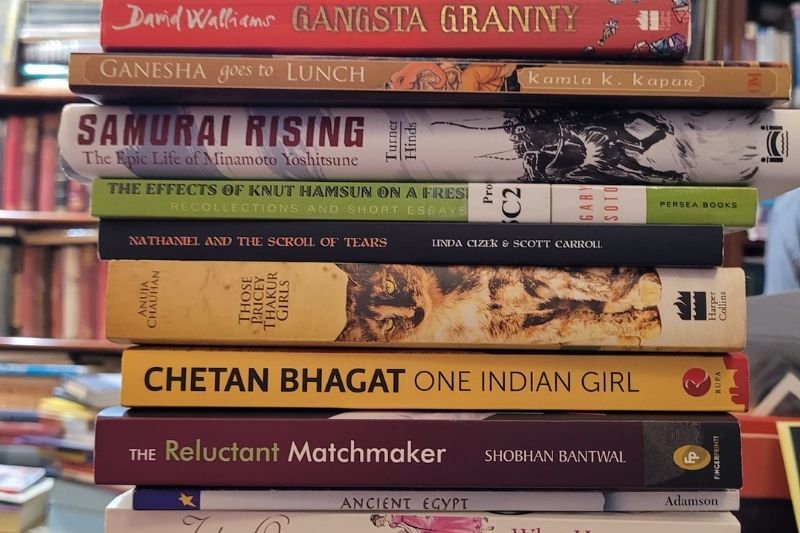 A FACEBOOK group which invites all booklovers and magazine readers to join. The 3,200 members are able to post adverts selling or giving away books and magazines. They must be in relatively good condition and "no inappropriate topics".
A Facebook group set up to enable members to give away, swap or sell new and second hand books. A lot of the members are in the Sai Kung area, but the group is open to anyone.
You may also like: The Best Places to buy Books in Hong Kong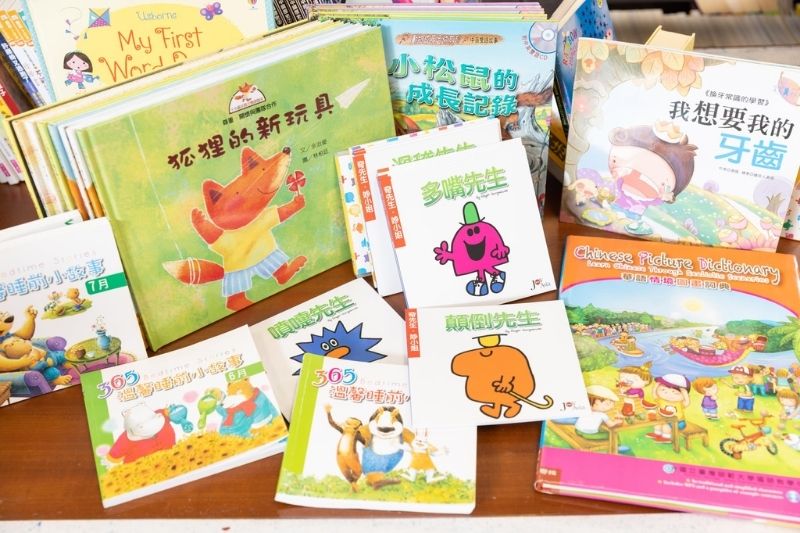 Pop-Up Secondhand Book Donations and Sales in Hong Kong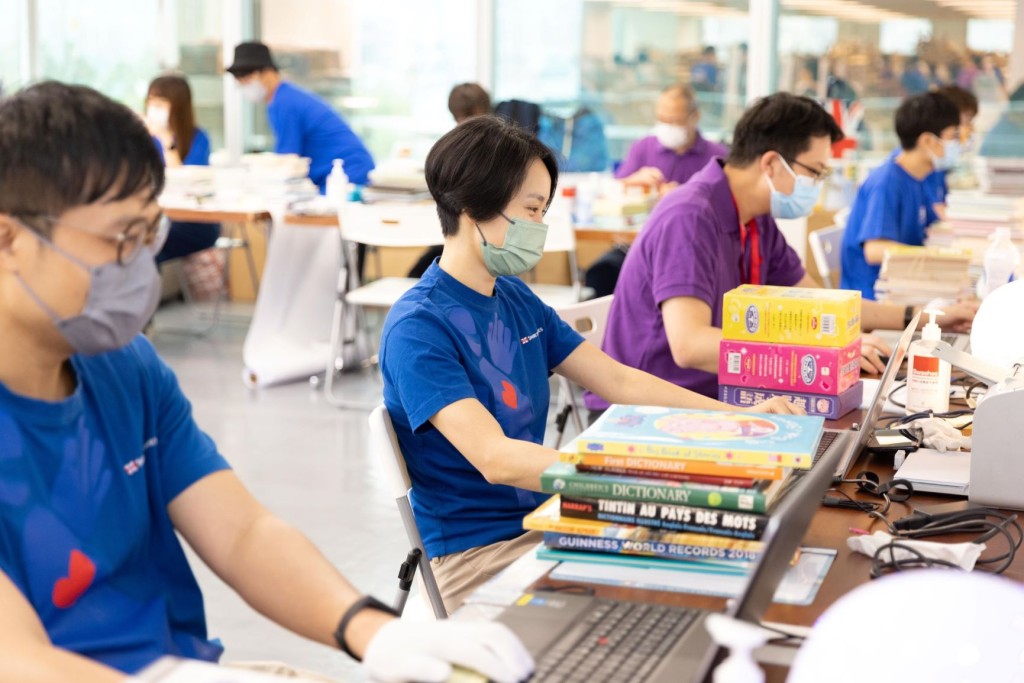 Swire Properties' "BOOKS for LOVE @ $10" is going from strength to strength, as the Hong Kong reading culture continues to grow. The preparation for the annual book sale is a massive undertaking with over 40 collection points across Hong Kong and hundreds of helpful hands volunteering to sort the books ready for sale. The 2023 collection and online book sale was a huge success and this year's event will take place over two consecutive weekends at Taikoo Place from 20 to 23 and 27 to 30 April. All books are priced at HKD10 each and there's also an Interactive Storytelling Showtime, Star Wars' 501st Hong Kong Garrison, and All You Can LEGO activities.
Donation sites can be found here, but it's best to check the Facebook group or give places a call to see when dropoff begins for the next round.
Related Articles: