Reading Time:
2
minutes
Whether you're a beginner or more experienced on a skateboard, here is our choice of 5 best skateparks in Hong Kong.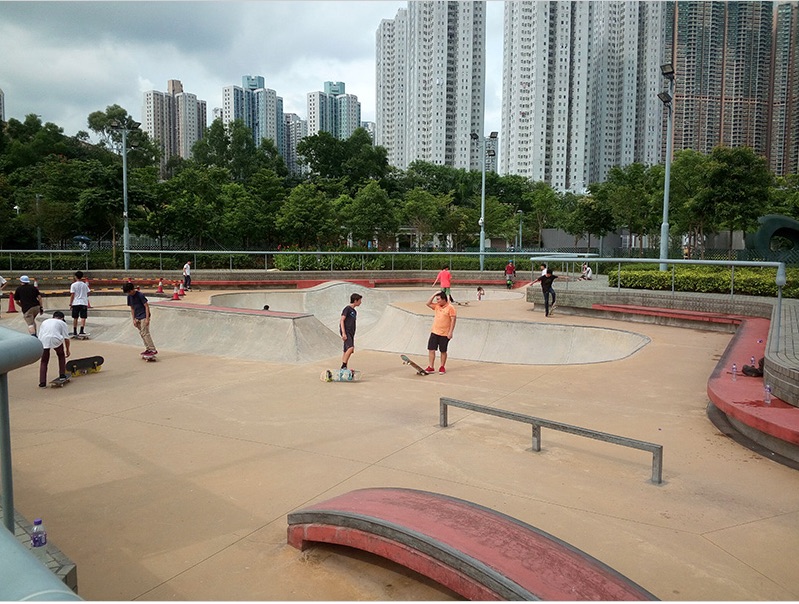 Located in Tseung Kwan O this skatepark is considered by many to be Hong Kong's best offering. It features different height ramps, ledges and rails, and has changing facilities and a first aid room located nearby, just incase!
Run by the LCSD, the skatepark in Lai Chi Kok Park covers approximately 1600 sq metres and features ledges, stairs, rails and a bowl. It is open 7am to 10pm daily and, being of international standard, attracts competition level skaters as well as beginners.
The Po Kong Village Road Park Skatepark (previously a BMX area) offers three vertical ramps of different difficulty levels for freestyle BMX, skateboarding and aggressive inline skating. It is open to the public free of charge from 10 am to 10:30 pm daily.
The park located in Chai Wan Poolside Garden is 2,000 sq ft and has ramps, a mini half-pipe, boxes and rails. The ramps vary in size, so there are plenty of options for beginners and more experienced skaters. Open from 7am to 10pm, but the weekend can be busy.
Perfect for a rainy day, the Sk85ive2 Indoor Skatepark in Kwun Tong is a whopping 3,000 sq metre area featuring wooden ramps, rails and ledges. The park only accommodates 15 skaters, so it's best to book in advance. There is also a retail area.
The Leisure and Cultural Services Department skateparks are suitable for use for freestyle BMX, skateboarding, aggressive inline skating and freestyle scootering. All participants should be at least eight years old. Adult supervision is recommended for those below the age of 12. Users must wear a safety helmet, which should have safety stripes and fit snuggly and appropriate shoes.
Read also: Tips from Skateboarding Guru Brian Siswojo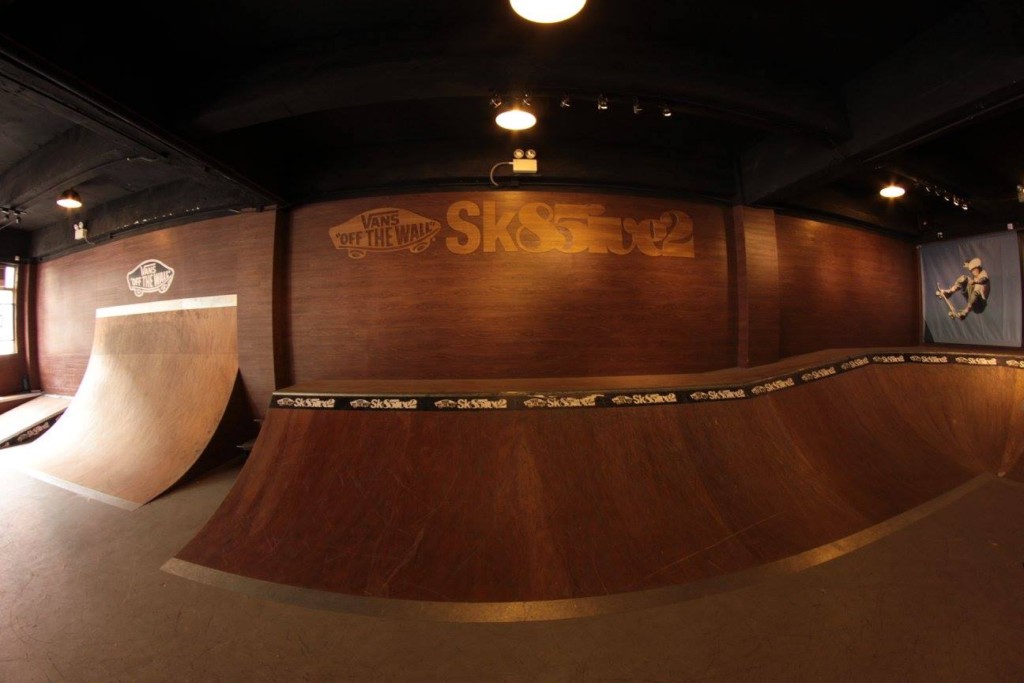 Related articles: