Reading Time: 3 minutesAbout Mount Kelly and Early Years Curriculum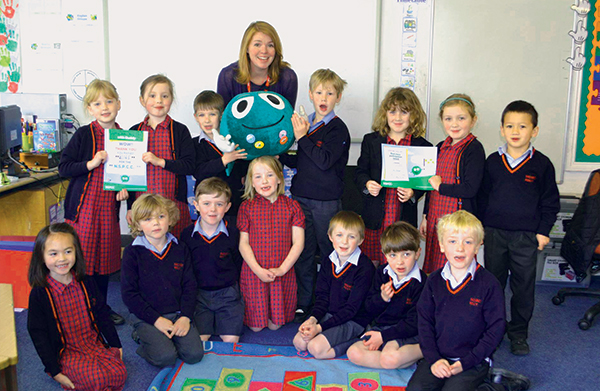 Welcome to the Mount Kelly International Pre-school and Mount Kelly School Hong Kong – a British preparatory school, providing education wholly modelled on the British Independent School Pre-Preparatory and Preparatory structure.
It is widely recognised that the early years of life are the most important for learning. MKIP's educational philosophy, learning through play, seeks to teach students in an enabling and stimulating environment, both inside and outside the classroom, with the support of highly qualified, committed and naturally caring teachers.
The school offers education for children aged six months to age 14, from babies and toddler, to playgroup right through to Year 9 in secondary school. MKIP offers nursery classes for children aged three-to-four and reception classes for children aged four-to-five, utilising the British National Early Years Foundation Stage (EYFS) curriculum.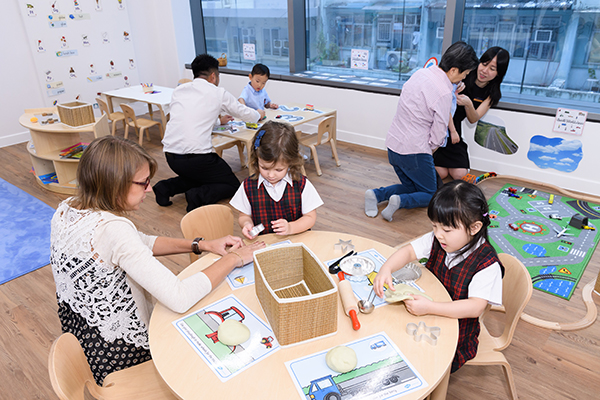 MKIP's key approach to education is that each child is unique, with special talents, abilities and an individual learning style. The focus is on learning through structured play, investigating and exploring basic concepts. The school introduces different topics explored through a variety of media, such as books, art, music and ICT as well as visits off-site, adapted to Hong Kong to reflect the environment and the diverse range of nationalities that the school pupils represent.
Teamwork and Leadership Skills Development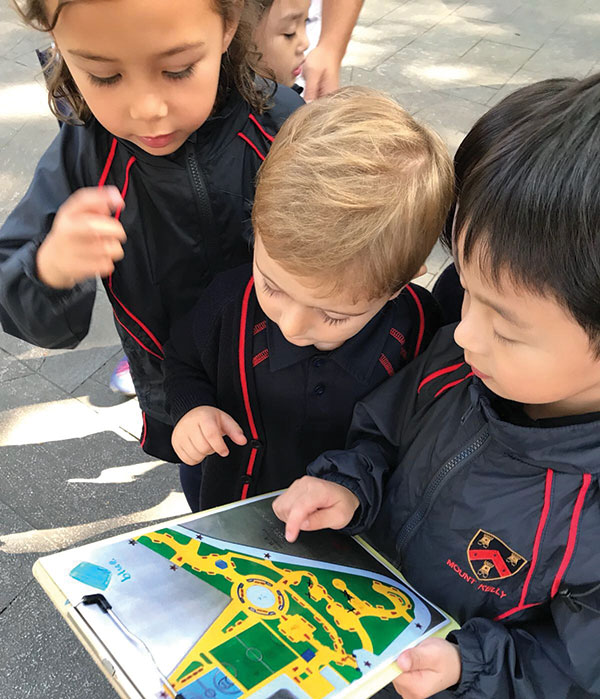 Mount Kelly runs an exclusive leadership programme called "The Shackleton Programme", inspired by the heroic British explorer Earnest Shackleton who led a team to safety on a trek across Antarctica. The Shackleton Programme provides students with practical experience in project-planning, team games and leadership, enabling children to become resilient, capable, confident and self-assured.
Supporting Students: Pastoral Care
Pastoral care is one of the most important elements of Mount Kelly's teaching philosophy and is interwoven into daily school life. Teachers support the learning, behaviour and welfare of the children at every stage of their development, from saying goodbye to parents on the first day of school, to making lasting friendships through social interactions. In order for teachers to really get to know each student and provide them with the individual attention and care that they require, Mount Kelly has a ratio of at least one teacher for every 10 students in the classroom.
Exclusive Facilities: Let Them Play!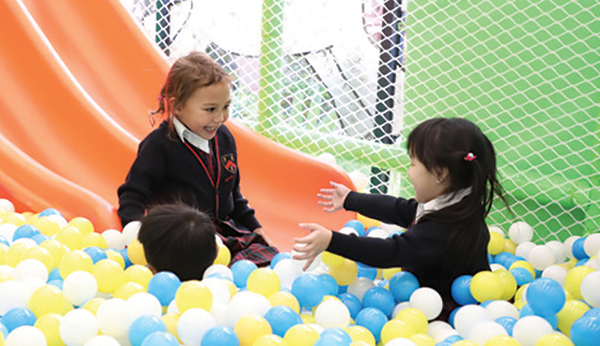 All students at MKIP use the Mount Kelly Adventure Play Centre (MKAPC) as part of its balanced physical development curriculum. Located next to the Preschool, the facility includes MKAPC's signature Play Zone (with a trampoline, slide, climbing frame and ball pool), unique miniature role-play, and an art and crafts studio area.
Accreditation
Mount Kelly is only the second school in Hong Kong to receive membership in COBIS (the Council of British International Schools), which represents a mark of global quality in international education. This standard reassures parents that the school operates within specific guidelines around ethical practice and good governance that reflect the high standards and ethos expected of a first-class British-style educational system.
A Seamless Transition in Education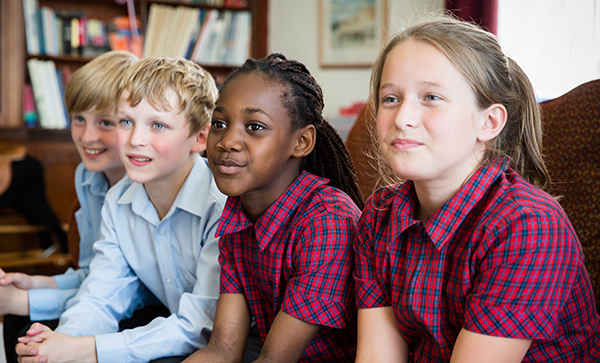 Upon graduation, MKIP offers pupils direct admission into the Preparatory School of Mount Kelly School Hong Kong. All prep school graduates at the end of Year 8 will be granted a guaranteed placement at Mount Kelly Senior School in the UK. This guaranteed placement provides a seamless transition from preparatory school into one of the UK's leading senior schools.
A quintessentially British education, on our doorstep here in Hong Kong.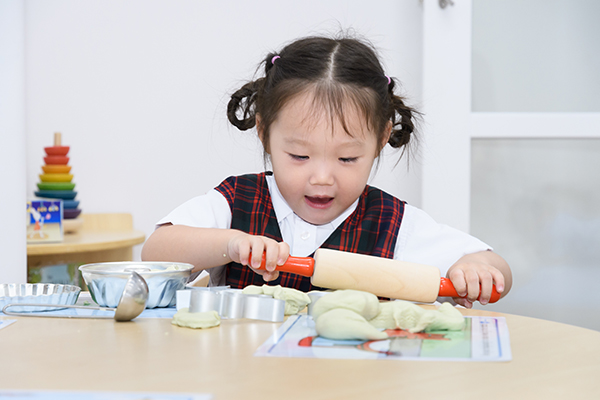 Admissions Office: 
Address: Shop 1, Upper G/F., Austin Tower, 152 Austin Road, Tsim Sha Tsui
Tel: 2110 1978
Email: admissions@mountkelly.edu.hk
Website: www.mountkelly.edu.hk
Telephone Number: +852 21579557
Mount Kelly School Hong Kong
Address: 2/F, Austin Tower, 152 Austin Road, Tsim Sha Tsui, Kowloon
Website: http://preparatory.mountkelly.edu.hk/
Mount Kelly International Preschool
Address: Shop 5 on G/F & 1/F, The Austine Place, 38 Kwun Chung Street, Kowloon
Website: http://preschool.mountkelly.edu.hk/
Mount Kelly Babies and Toddlers
Address: Shop 1 on G/F, The Austine Place, 38 Kwun Chung Street, Kowloon
Website: bt.mountkelly.edu.hk/
Mount Kelly School Hong Kong EDB Provisional Registration Number: 609781
Mount Kelly International Preschool EDB Provisional Registration Number: 608092