Reading Time: 3 minutesIt's never too early to nurture your child's interest in STEM and STEAM education, and a great way to do that is through toys, which will not only develop their fine motor and technological skills, but will also provide hours of fun. Here are our picks of the best STEM/ STEAM toys in Hong Kong.
Magna Tiles 100 Piece Set
Suitable for: Age 3+.
The original 3D magnetic building set, Magna Tiles helps develop maths, science and creativity and will encourage hours of imaginative free play. Sets are available in a variety of sizes.
Available from Baby Central, $968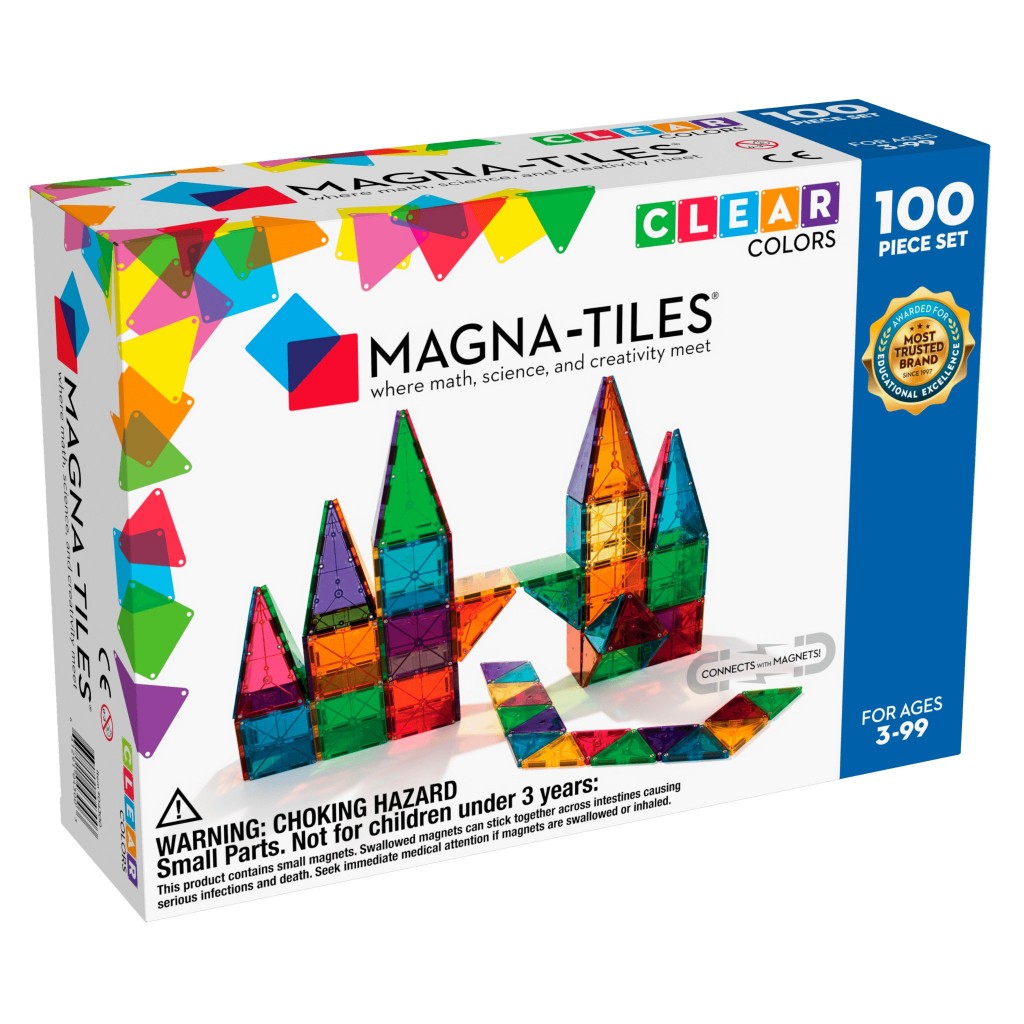 Think & Learn Code-a-Pillar
Suitable for: Age 3+.
Develop important skills like problem solving, planning & sequencing and critical thinking with this cool caterpillar. Take the pieces apart, mix the segments up and put them back together to send Code-a-Pillar in a different direction every time – with cool sounds (which can get a bit annoying to parents) and lights wherever he goes. The more kids rearrange the Code-a-Pillar pieces, the more they develop critical thinking skills by "programming" different combinations to send him in different directions. You can even challenge your child to configure the segments so that Code-a-Pillar can reach a specific target. Children around 4-5 years probably enjoy the coding side more.
Available from Baby Online, $719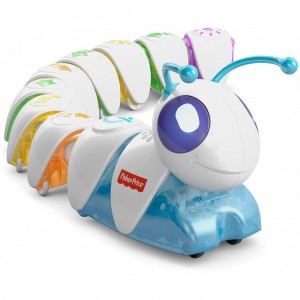 Osmo Little Genius Started Kit for iPad
Suitable for:  Age 3-5 years
This user-friendly kit works with an iPad and features four fun, yet educational games – ABCs, Squiggle Magic, Costume Party and Stories. Some of the skills it will help your child with include reading, letter formation, phonics, age appropriate vocabulary, creativity, problem solving and special awareness.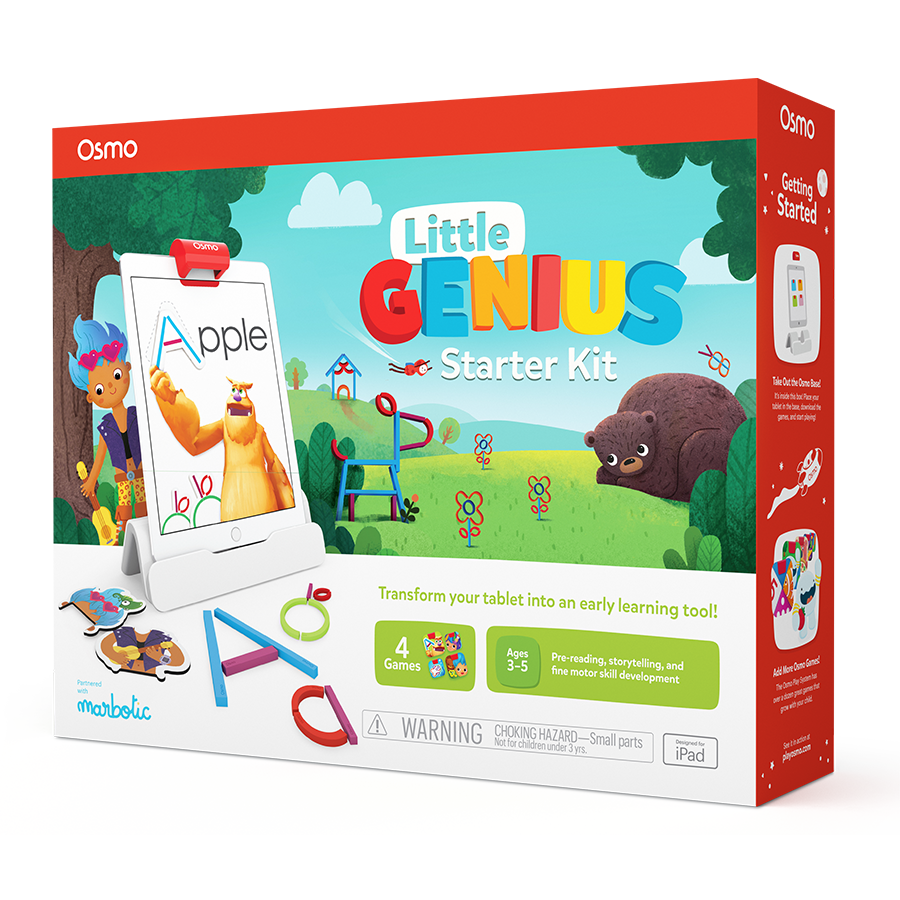 Electro Dough Project Kit
Suitable for: 4-7 years
With this set children will make playdough creations and learn how to bring them to life using circuits. They will learn how electricity works, how to make circuits in series and parallel and they will understand what conductivity and resistance is. This is also a great STEM toy for toddlers who love story time as there is a story experience with over 20 online projects and tutorials. Pop-up scenery adds to the experience, fully immersing your child in their fictional world.
Available from Baby Central, $399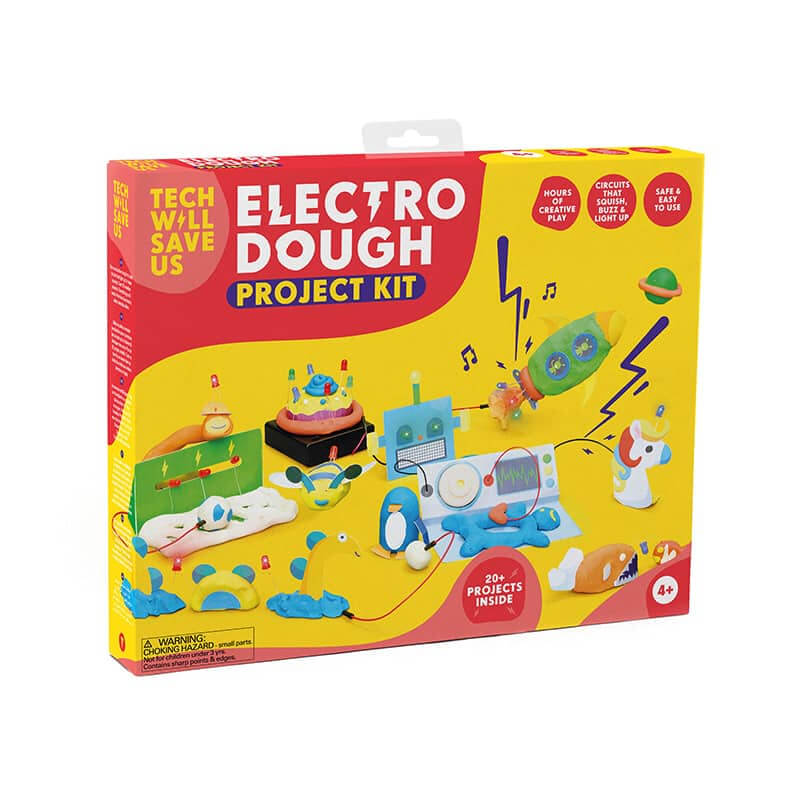 Marty the Robot
Suitable for: 5-13 years
Available to purchase as an individual toy or as part of a pack for classroom learning, Marty the Robot is a programmable, WiFi-enabled robot that will help teach your child programming, electronics and mechanical engineering in a fun and engaging way. Full of personality, Marty kicks a ball, walks, turns and has some impressive dance moves, and can be programmed in languages such as Python and Javascript. 
Available from Prister Academy $4,050.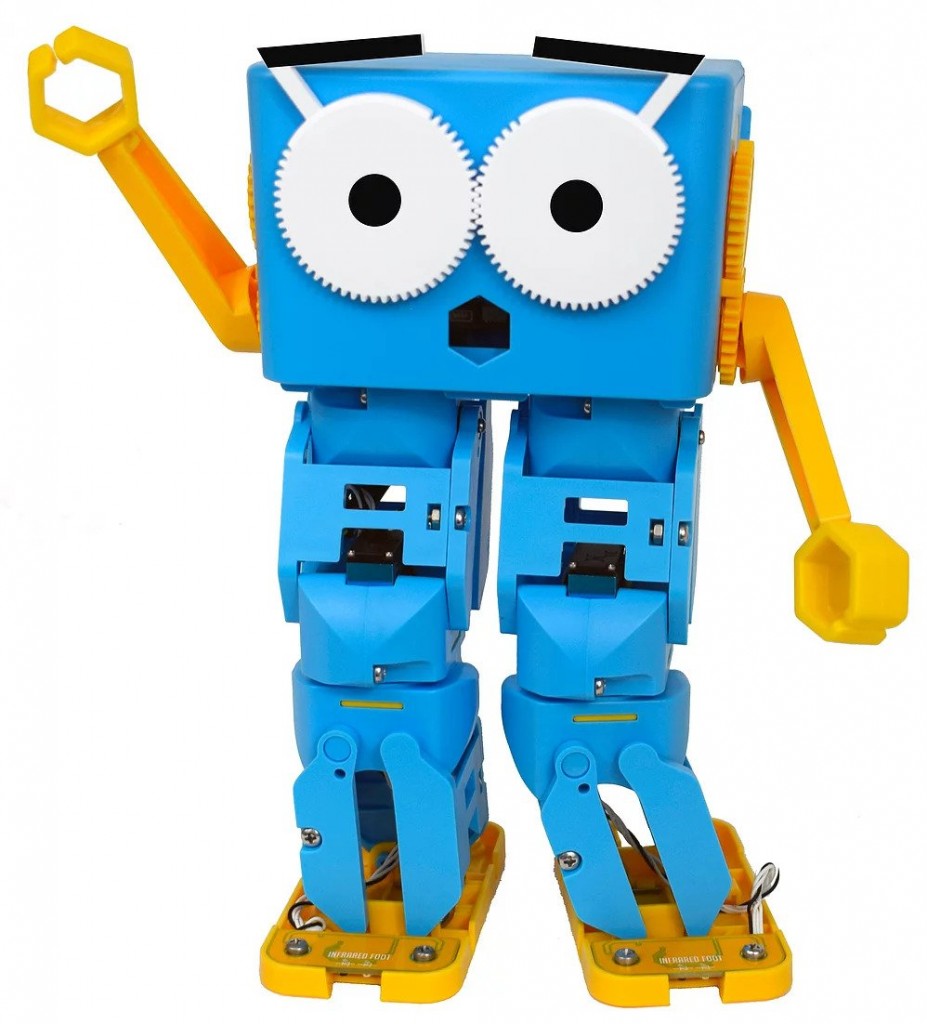 That's Gross Science Lab
Suitable for: 8-12 years
There's nothing kids like more than things that look, smell and feel gross, so this set is a surefire winner. It features a 24-page book with 26 experiments and lots of fun facts about chemistry and science. It also includes a motorised toilet bowl mixer with flushing sounds, a garbage can shaker, two bubble beakers with three-piece slime stand, biohazard cup, three gross molds (barf, maggot, centipede), worm spoon bubble wand and funnel. Sounds suitably gross! 
Available from Fun To Read $169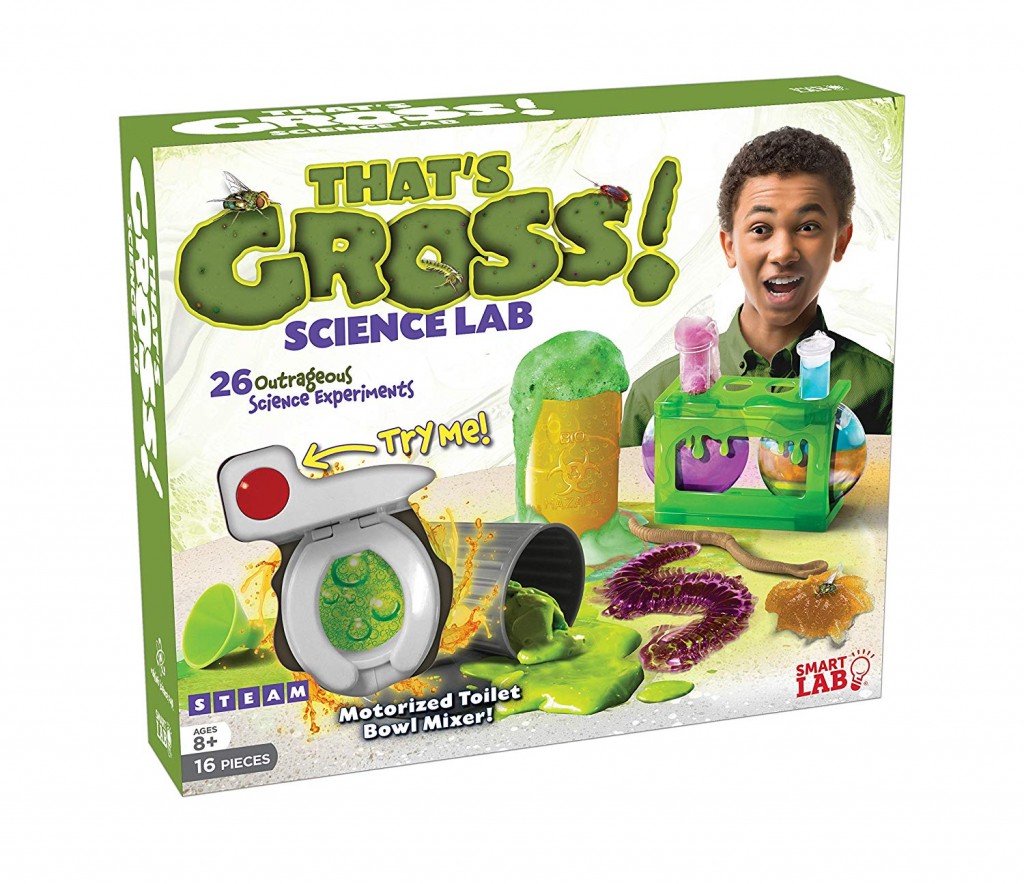 The Great Treehouse Engineering Adventure
Suitable for: Age 8+
Join Pepper Mint, a creative and skilful young engineer, on a fun science expedition in the rainforest of Borneo. Build a large wooden treehouse and conduct experiments (nine in total) and additional building projects that add more elements to the treehouse. The set includes a 32-page, full-colour storybook manual and experiment guide and a scale Pepper Mint figure. This fun, character-driven STEM kit covers lessons in physics, engineering and electrical science, and after the experiments are complete, the finished treehouse becomes an independent playset.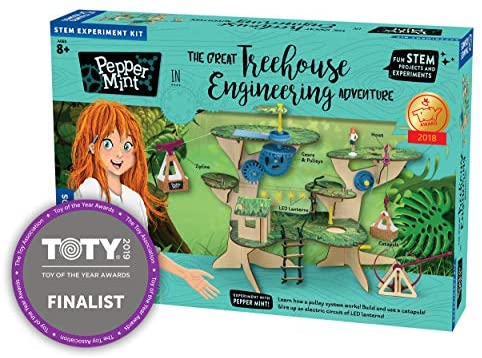 There you have it! A definitive list of the best STEM/ STEAM toys available in Hong Kong that's sure to keep your child engaged while they learn critical skills!
New STEAM Toy Accreditation Programme to Launch 
The Toy Association, which is based in the US, aims to bring clarity to the growing movement of STEM and STEAM toys by developing an accreditation programme, providing toy companies with a third party, independent stamp of approval. The Toy Association is partnering with The Good Play Guide for the accreditation programme. "Submitted products will first be tested by the industry's most demanding audience – children. While the kids play, they will be observed by professionals who have been trained to carry out research with children in a robust and ethically responsible way. The toys will then be evaluated by the Good Play Guide's team of experts, who will ensure they meet the strict criteria outlined in The Toy Association's "STEAM Toy Assessment Framework," which defines and details the specific characteristics of a good STEAM toy for various age groups. Watch this space for more info.
Related articles: