Recently updated on May 18th, 2022 at 10:44 am
Reading Time: < 1 minuteDulwich College (Singapore) is a leading international school with a British independent school ethos, drawing upon the proud 400-year heritage, excellence, innovation, and values of the founding school in London. Part of the Dulwich College International network of schools, Dulwich College (Singapore) has a global outlook and contemporary approach, reflecting the diversity of the students from 2 to 18 years. The state-of-the-art campus and rich academic, sports, performing arts and music curriculum are designed to help each individual child reach their potential and make a positive difference in the world.
Dulwich College (Singapore) now offers full boarding for students aged 16-18 who are studying in years 12 and 13 and who have families that reside outside Singapore. Our partner ACS Oldham Hall is the longest-established boarding institution in Singapore and a 'Home Away from Home' to more than 300 students studying in local and international schools. It has a welcoming environment with well-established protocols, procedures, and policies to keep boarders safe.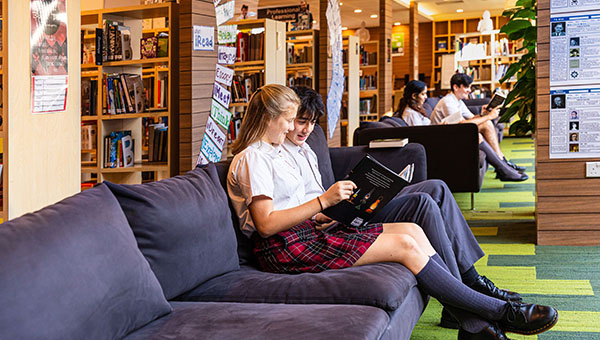 At Dulwich College (Singapore) students come first in everything that we do, therefore the safety and wellbeing of our boarding students is our first priority. We know that students learn and thrive where they feel safe and secure and boarding provides our students with an environment that not only encourages each one of our students to become independent, well rounded, and confident beings but also by providing them with the supportive working environment that they need in order to achieve academic success.
At Dulwich College (Singapore), our rigorous academic standards are complemented by an emphasis on each student's personal development and preparedness for their next step in life. If you're considering boarding at Dulwich, contact us to learn more about our College.
Related Articles: