Recently updated on April 19th, 2022 at 12:04 pm
Reading Time: 4 minutesEaster break is right around the corner! Check out our round-up of the top Easter camps in Hong Kong 2022. You're sure to find something fun and inspiring among these family favourites.
Bookmark this page as we continue to update it with the Best Easter Camps New in 2022!
Editor's Note: The situation in Hong Kong is constantly evolving, and whilst the information in this article is correct at the time of publication, there may be changes to listings. Please contact all relevant parties to clarify details before booking. Every effort will be made to reflect updates and changes to camps. 
Kids' Gallery goes virtual with Camps online now! Holidays are a time for fun family favourites, so let's explore these through art, words, songs, and movement. Happy holidays!.
When: 8 March – 29 April 2022
Ages: 2 – 12
Price: From $560 – $1120
Contact: For more information and to book visit: Kids Gallery
This year Camp Woodland is coming to your home! Each week, children will experience a world of fun multi-activity programmes. Each day includes 3 sessions of 30 minutes activities, including Dance, Football, Basketball, Gymnastics, Rugby and Yoga. Join for 1 to 2 weeks so you can take a 'break' and end their chant of boredom!
When: 4 – 14 April 2022
Ages: 3 – 7
Price: From $1050
Contact: For more information and to book visit: Camp Woodand
Have a Junior Adventure in Nature with Outward Bound's super interactive online course. Go on a 5 day journey out of traditional classroom and reconnect with the nature at home while learning through Outdoor Experiential Education.The course encourages communication and teamwork among participants while also training independence through solo challenges. Join the morning or afternoon sessions and get ready for your adventure. Get your earlybird discount through 31 March.
When: 4 – 15 April 2022
Ages: Primary School Age
Price: From $799 – 999
Contact: For more information and to apply online: Outward Bound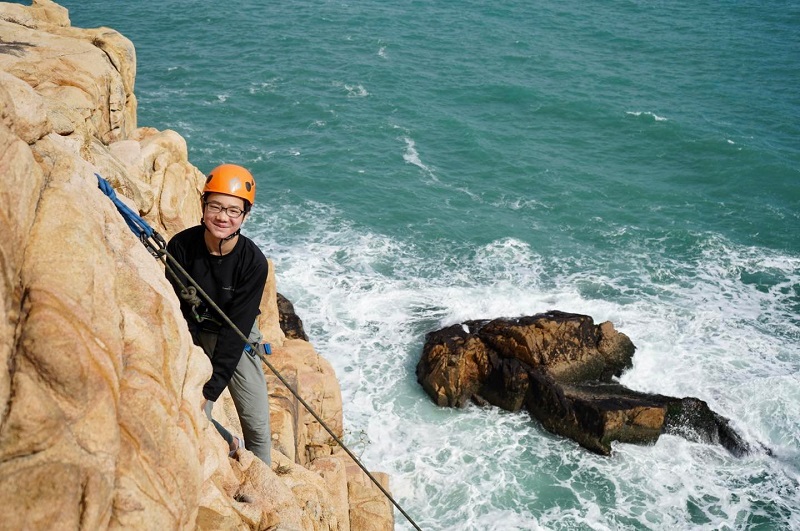 Looking for a thrilling Easter Camps in Hong Kong? Check out Asia Pacific Adventure camps! Go coasteering on Lamma Island, learn rock climbing and rope skills, try SUPing and explore the mangroves in Sai Kung and try gorge trekking in the New Territories. Choose from a day camp or week-long camp and let the adventures begin. Suitable for ages 7-14.
When: March and April programmes
Ages: 3 -7
Locations: Braemar Hill, Shek O, Pok Fu Lam Reservoir, and Chung Hom Kok
Price: $950 pp 4 Lessons $3,420 pp (after 10% discount) (2.5 hrs)
Contact: Sign up online 
See also: Fun Things to do During the October Break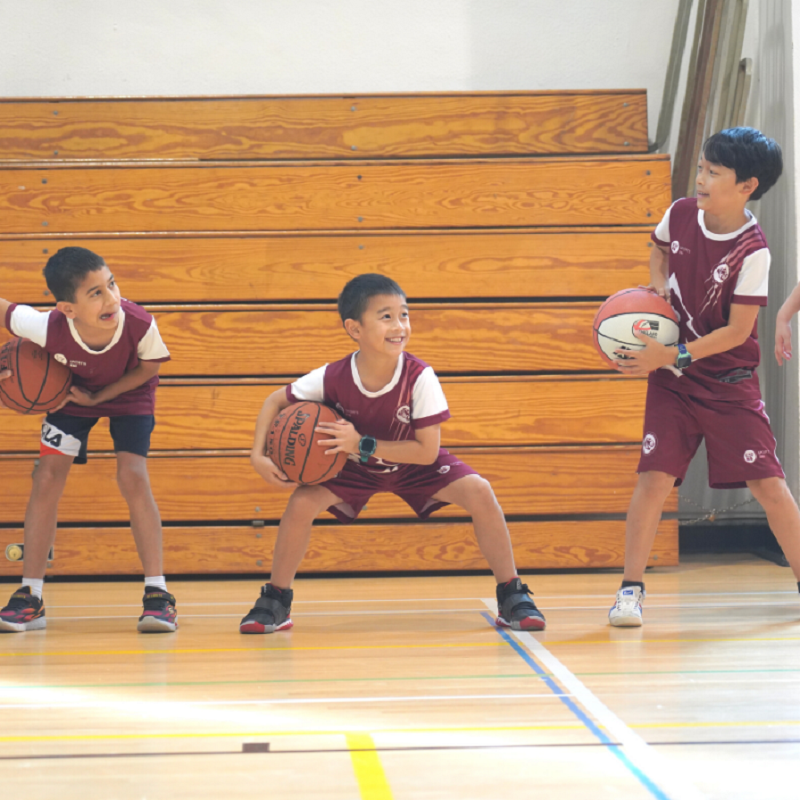 From the youngest learners to secondary students, there is something for everyone. These Easter camps in Hong Kong from ESF allow you to choose from circle time for the youngsters, Raring to read for primary to creative thinking, debate and much more.
When: 14 March and 22 April 2022
Ages: 2.5 – 16 
Price: From $400
Contact: For more information visit ESF
Faust is offering a variety of online courses for Easter camps in Hong Kong. Workshops are designed to keep children active with a fun boost of creativity and confidence at home.
When: 7 March and 15 April 2022
Ages: 4 – 17 
Price: From $1480 – $1980
Contact: For more information visit Faust
Online camps in; coding and design, visual arts, drama, and design genres, they have it all!
When: 21 March and 14 April 2022
Ages: 4 – 11+ 
Contact: info@campasia.hk
ActiveKids will offer Online Camps for kids ages 4 – 17. Kids will be engaged by our programs. Our exciting programs include: Science Adventures (Hands-on Science), The Chess Academy (International Chess), Stormy Chefs (Creative Cooking), RoboCode (Robotics & Coding), ArtCrafters (Arts & Crafts) and IVY Camps Online.
When: 21 March and 14 April 2022
Ages: 4 – 17
Contact: Book online
Croucher Science Week
Croucher Science Week returns once again, offering young scientists the opportunity to be immersed in hands-on science journeys, and making science FUN! Featuring interactive online activities for students and children, Hands-on Science at Home boasts an array of exhilarating shows and activities tailored so that children can carry them out in your home kitchen. In Food Chemistry, children will learn about mixing substances and conduct experiments around edible chemistry and biology. Magic and Science will feature world-renowned magician and science educator Jason Latimer. While in Global Wildlife, participants join the Jungle World to learn more about animals. All events are fun, online and free. For more details and to register visit Croucher Science Week
When: 23 March and 22 April 2022
Price: Free
Contact: Limited spots available. Register here
Public Speaking Camp
This five-day Public Speaking Camp promises to take students from being a good speaker to being a
GREAT speaker
. Students will learn how to shine on stage through writing speeches, projecting their voices, and making use of body language to deliver
presentations that inspire
. The workshop series will be delivered by Joy Pamnani, a
Public Speaking & Debate Coach
that has brought back trophies for Hong Kong and has many techniques to share about effective communication.
This workshop series is for students aged 8 to 12. Participants DO NOT need prior experience in public speaking or debate to join.
When: 4-8 April 2022
Price: $2,000 or $400 per session
Contact: For further information visit www.inspire2aspire.org
You may also like: Things To Do in Hong Kong This Month
Main photo courtesy of Shutterstock; photo 1 courtesy of X, photo 2 courtesy of X; photo 3 courtesy of X; photo 4 courtesy of X; photo 5 courtesy of X.
Related articles: