Reading Time:
4
minutes
Pulling open the front door to the school, I was greeted by a beautifully constructed wooden treehouse. It was hard not to smile. The interior of Fairchild Junior Academy gives me a sense of calm with its natural light, timber toys and furniture and the plants growing at the entrance to the classrooms. This is all by design. Nature is key at Fairchild Canadian Academy. The concept behind Fairchild Canadian Academy, encompassing a Junior Academy (ages 8 months – 4 years) in Tin Hau and a Kindergarten (age 2 – 6 years) in Sai Ying Pun, is one of natural wonder. The aim is to bring the outdoors inside and play to learn.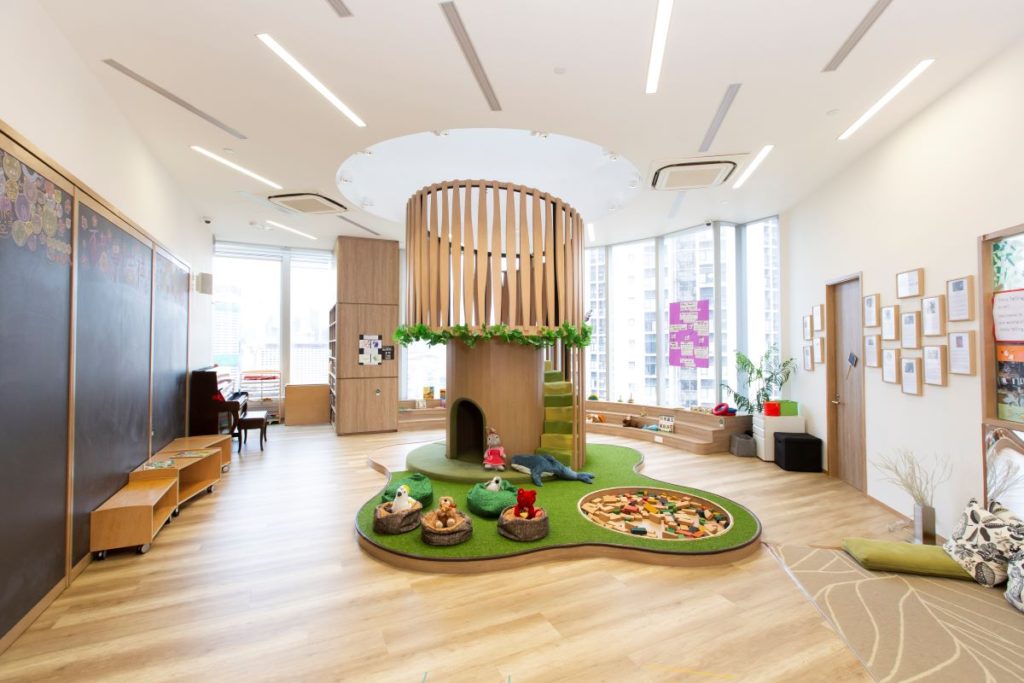 Establishing Fairchild Canadian Academy
Established in 2016 by Joseph Fung, Fairchild Canadian Academy (FCA) aims to "cultivate curiosity, creativity and confidence" in every child through a unique inquiry-based approach called Reggio-Emilia methodology. The programme is guided by Ontario Early Learning Framework. Essentially, the learning environment is fundamental; children, as individual and naturally curious knowledge-makers, learn through play.
I sat down with Joseph Fung to understand more about his motivation to create the Academy and how he, as a father, views the nurturing process.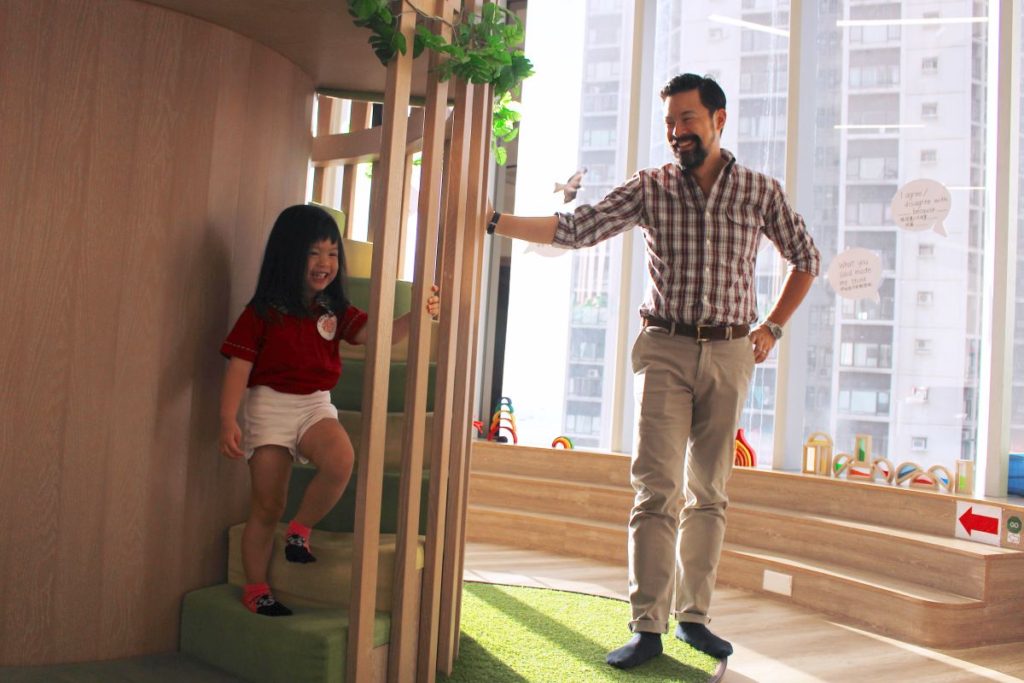 Joseph found his inspiration in the great outdoors of Canada, where he grew up from the age of 3. His environment – one of wide-open spaces, wild nature, and an amazing school in Vancouver – inspired him to create a setting that is enriching and natural with hands-on experiences for children in Hong Kong.
Giving Back
Joseph's grandfather and father created financial success in Hong Kong and Canada. Their charitable foundation supports education in both regions as a way to give back to society. In fact, the first business school in Hong Kong was established by his grandfather, a founding member of the Sun Hung Kai Company. Joseph followed his family's footsteps and continued his family values of contributing to Hong Kong in the form of high-quality education.
Joseph views education as being crucial to community. Though he has a background in finance, Joseph admits this was a practical way for him to eventually fulfill his dreams of being involved and giving the best start for the next generation.
The Way Forward
Hong Kong has local and international schools based upon the legacy from the UK, but the education system here hasn't evolved as rapid as it has in the UK and elsewhere. Joseph saw this as an opportunity. There is certainly a niche for play-based and progressive learning in Hong Kong. He wanted to have a school enabling students to explore natural settings, interact with the environment and at an individual pace. He chose the Reggio Emilia framework to accomplish this.
Fairchild Junior Academy and Fairchild Kindergarten employ a "play to learn" philosophy and are set in a specifically nature-based environment. This approach to early childhood education was developed in Italy over 70 years ago. It is inquiry-based and views the child as strong, capable and resilient with a deep curiosity for learning. Playing and interacting with the environment are considered to be elemental to learning and development.
Using this methodology, the FCA fosters the 3 pillars of education – the school and its teachers, parents as supportive guides along the education journey, and the school environment/physical space. Teachers are there to empower the children. The school environment makes use of natural lighting, places few restrictions in a safe space and includes some green space. Fairchild actively encourages parents to be engaged by accompanying children on community school trips, sharing their country's cultures and supporting each family as a community member.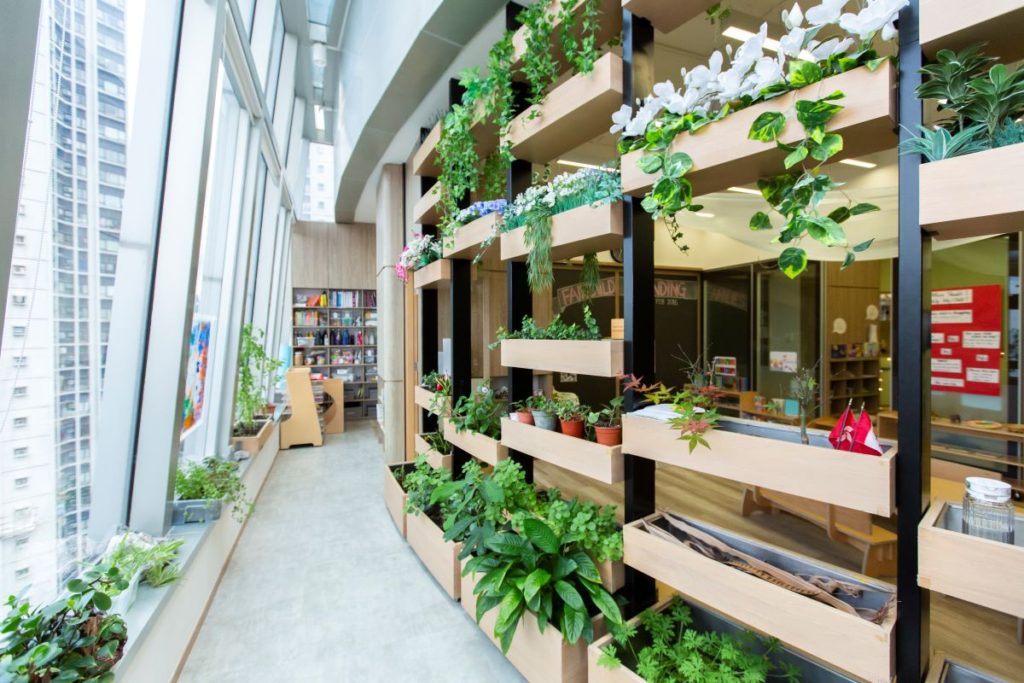 All of this makes FCA a popular school choice for families with young children. Another reason for FCA's appeal is inclusiveness. The Academy is welcoming to all and simply aims to offer a good education valuing play-based learning.
Coping With Online Learning
During the course of the pandemic, FCA was able to quickly transition to online learning in creative ways. They recognized the value of making things more personal and brought their class designs online. The mindset was already established so it wasn't difficult for them to transition via Zoom and other tools. Joseph expressed his view that the need for education and structure still exists during a crisis such as this. He strongly felt continuity and flexibility were crucial and in this way, FCA succeeded in offering the best solution possible.
Nurturing Father
With his own 2 daughters, Eleanore (aged 3 years) and Charlotte (aged 4 months), Joseph aims to give them as much outdoor experience and self-led discovery as he can. He often takes them on hikes which Eleanore enjoys a lot. Hiking provides both physical exercise and a way to engage with new things while learning actively and happily. She will pick up a leaf, identify colours, count items, and make up songs and stories along the way. Joseph aspires to look at his girls as individuals and let them lead the course of their learning process. I personally observed this when I saw him climb the little treehouse with Eleanore and he followed her lead, all the while continuing our interview.
I left with a couple of important messages. When trying to survive all the online learning and working from home, it's helpful to explain to children the individual needs of all family members. It's also good to remind ourselves that our children are individuals with their own desires and interests. Children are capable of understanding and some level of reasoning may help avoid battles. Just a few minutes of discussion could save you a few headaches along the way. While we're all at home more than usual, take the opportunity to play, make up games and enjoy things like cooking together and explaining things as you go. You can make anything fun!
If you have an interest in checking out FCA, book your child for a trial class any time. Alternatively, sign up for one of their camps or school extension classes and find out for yourself what they are all about. Bring the outdoors inside and play to learn.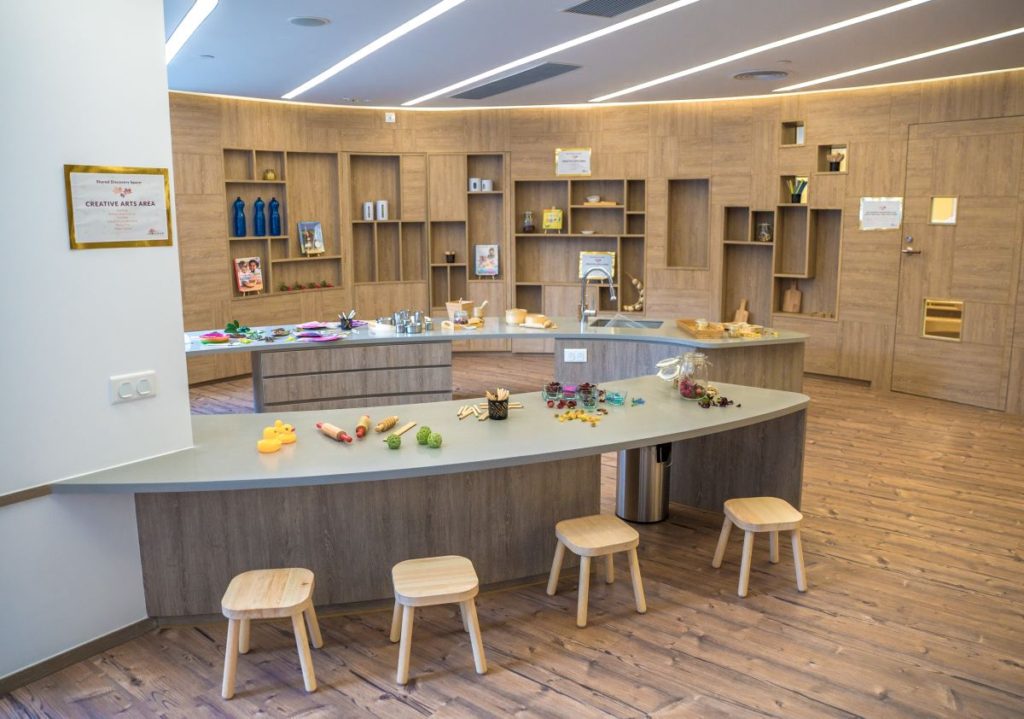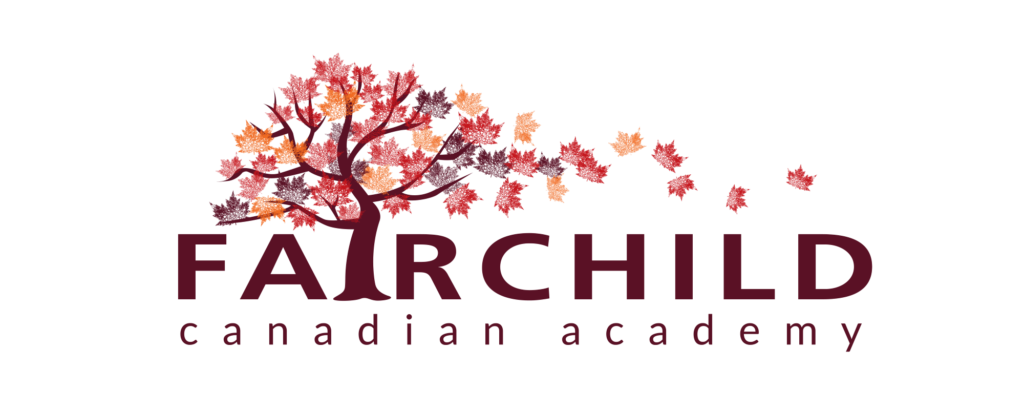 For general info on the education system in Hong Kong click here: https://www.playtimes.com.hk/navigating-the-hong-kong-education-system/