Reading Time: 3 minutesCheck out these top family-friendly events and activities running in Hong Kong in November 2023.
Il Divo
Date: 15 November 2023
Il Divo, the internationally acclaimed classical crossover group, will delight audiences on "The New Day Tour" in Hong Kong. Featuring rare live performances from their extensive catalogue, including their 10th studio album "For Once In My Life: A Celebration of Motown." Tickets available from www.premier.hkticketing.com
Romeo & Juliet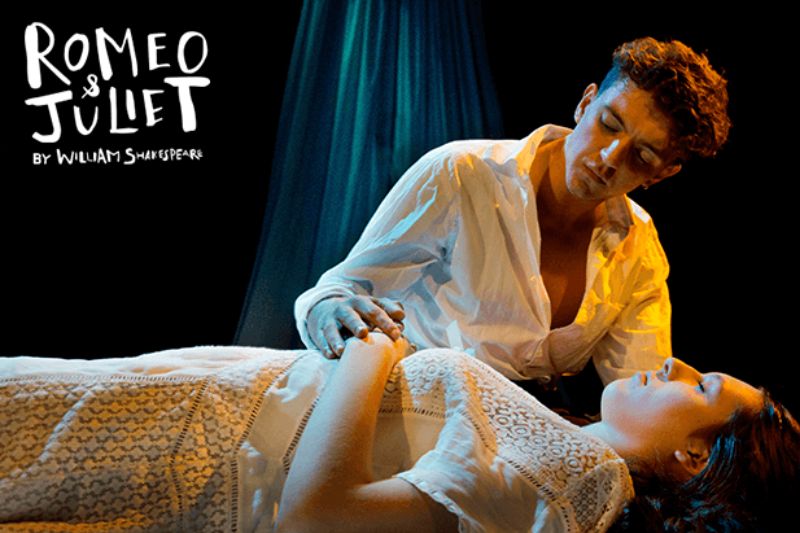 Date: 15-19 November 2023
Presented by an award-winning UK theatre company, this extraordinary new production of Shakespeare's classic tragedy offers an innovative and accessible gateway to the true story of the world's most famous lovers, Romeo & Juliet. www.aba-productions.com
40 Years of Morrissey
Date: 16 November 2023
Enjoy 40 years of Morrissey – from the early days of The Smiths to today, in this concert at Asia World Summit. www.livenation.hk 
Lamma Fun Beach Music Festival and Lamma8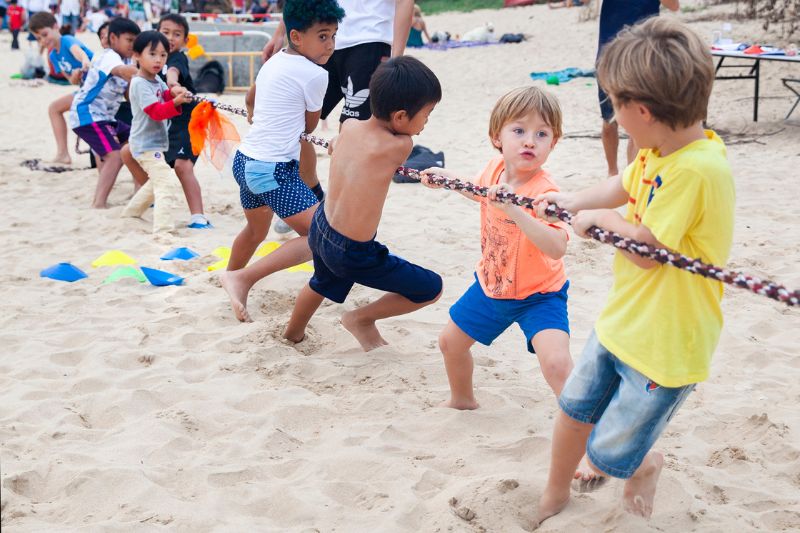 Date: 18 November, 2023
Prepare to immerse yourself in the
Lamma Fun Day Beach Music Festival,
Hong Kong's longest-running FREE outdoor music festival. Get ready for a fantastic day on the beach, brimming with non-stop entertainment and activities for individuals of all ages.
The event will feature:
Two stages featuring live music and performances by some of Hong Kong's finest bands;
Market stalls offering unique gifts, crafts, and more;
Lamma8 trail runs, providing picturesque 8 km and 14 km routes for runners of all skill levels.
Beach volleyball, kids games, and activities.
Engaging arts and crafts activities.
A thrilling live auction.
A licensed bar, delectable food options, and complimentary water.
What's more, the event serves a noble cause! 💖 CWS HK invites festival-goers to have a blast while raising funds for projects led by NGO partners in Nepal, focusing on anti-human trafficking initiatives that benefit children and women.
Stay tuned for updates on the complete lineup of bands and acts performing on the Beach and Road Stages! 🎶
Frozen World at Disney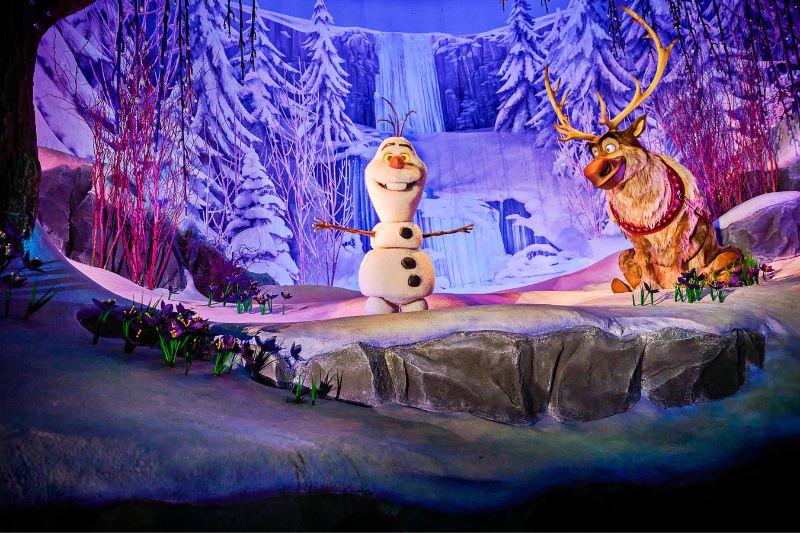 Date: 20 November 2023
The world's first "Frozen" themed land, World of Frozen, opens its gates at Hong Kong Disneyland Resort on 20 November. Inspired by "Frozen" and "Frozen 2,", World of Frozen will transport guests to the land of Arendelle, transporting them to an immersive destination with captivating stories, beloved characters, stunning landscapes, enchanting music, and cutting-edge technology.
To truly immerse guests in this enchanting world, Disney Imagineers spent over three years in concept and design, analysing different detailed ice textures and colours. The team also invested a large amount of time studying the materials needed to recreate Elsa's Ice Magic, including theme painting with both ultraviolet paint and white light paint in the exterior areas, glass, polycarbonate, resin, clear glass reinforced plastic, and stainless steel.
Attractions include the Ice Palace, Frozen Ever After, which features state of the art Audio-Animatronics® figures, and Wandering Oaken's Sliding Sleighs, a sled themed ride. Or don a special outfit to enjoy a 'Special Snow Day'.
Pre-sale tickets are now available via Klook! The booking window runs until 18 October and is available to Hong Kong and Macau residents. (All guests are required to make reservation with valid tickets or membership cards before visiting the Park.)
Jazz for Kids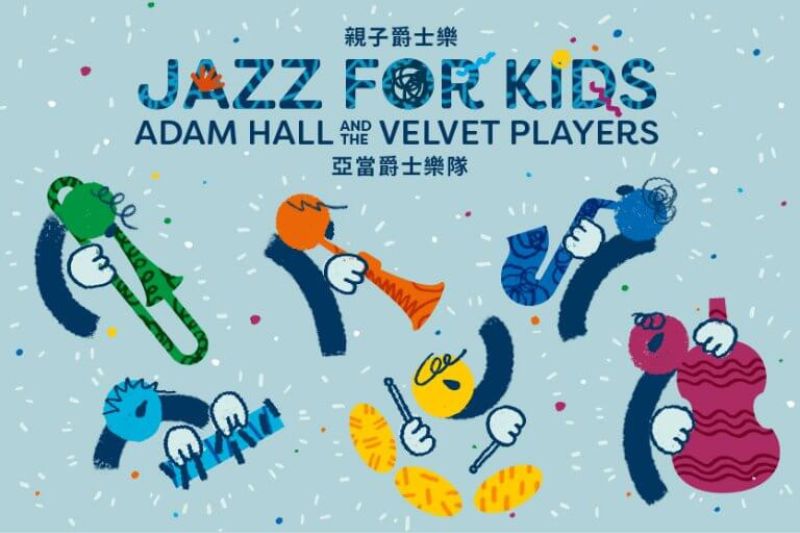 Date: 25 Nov
Swing back to the era of 1950s jazz at this Family Concert featuring Adam Hall & the Velvet Players. Their contagious blend of jazz, rhythm & blues and boogie woogie guarantee fun for the whole family! A fixture on the Perth jazz scene, singer/trumpeter Adam Hall and his foot-stomping, hip-wiggling, shoulder-shaking "little big band" of Velvet Players are simply irresistible. For ages 5 or above. www.pphk.org
Dinosaur Charity Run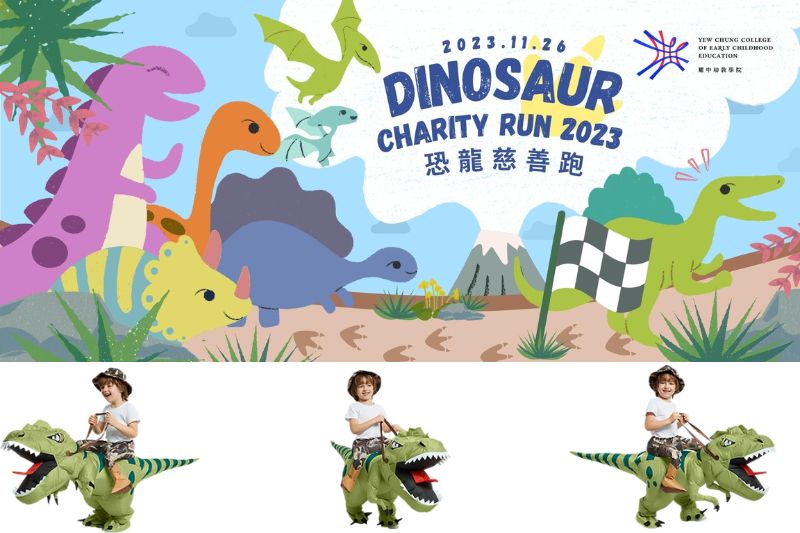 Date: 26 November, 2023
Have a roaring time at this Dinosaur themed charity run organised by Yew Chung College of Early Childhood Education. Dress as a dinosaur and race along the track created for kids and adults, watch dinosaur movies, play games and take a tour on a dinosaur open-top bus. The event will help raise funds for early childhood educators. Registration 
Unicef Charity Run for Every Child
Date: 5th November 2023
UNICEF Charity Run 2023, the largest road-running charity event in Hong Kong, returns for the first time since 2018 and will be held once again at Hong Kong Disneyland Resort and Sunny Bay on the 5th of November. UNICEF HK is calling for participants to join forces together and run for every child.
Bring the family out for the 3km fun run or go for the 5km, 10km or 15km challenges. Whatever your fitness level, there's an event just for you! Online registration is now open for all race categories.
Fun things to do in Hong Kong this October