Recently updated on November 1st, 2022 at 11:53 am
Reading Time:
2
minutes
What's Christmas without snaps of the kids in front of elaborate Christmas displays? Hong Kong always has amazing festive decorations, but where are the best places to take your children to see the lights this year?
Pacific Place
Pacific Place is celebrating the much awaited return of Santa with a homecoming celebration, complete with parade floats, giant balloons and performances. 
ifc mall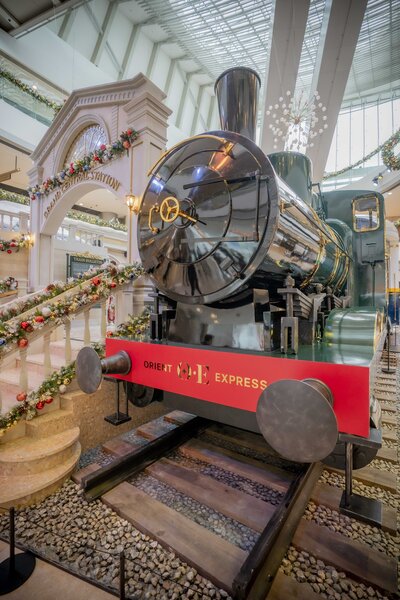 This Christmas, ifc mall is collaborating with the legendary Orient Express for a Christmas installation. Until 2 January 2022, guests can step aboard the iconic midnight blue train carriage and experience the fascinating history of the Orient Express since 1883. 
Lee Tung Avenue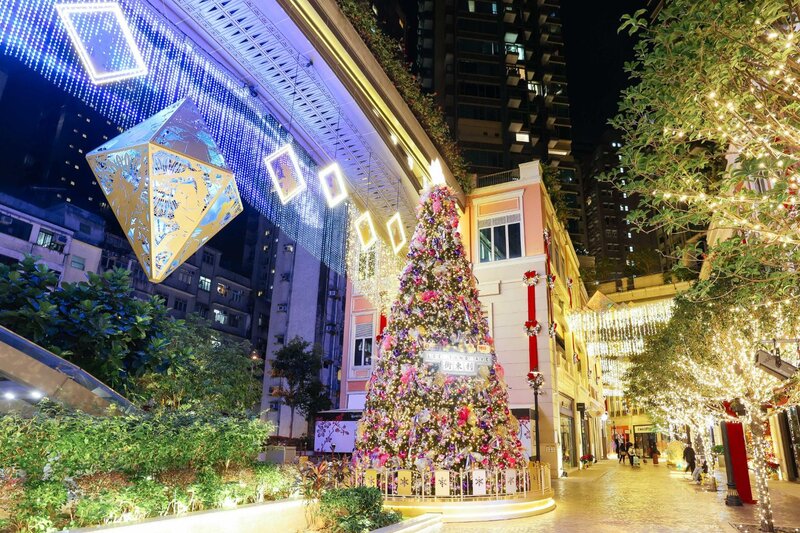 Head to Lee Tung Avenue in Wan Chai this festive season to see the 5m-tall installation and 12 sets of light decorations, each one representing a Disney princess. Also check out the 10m-tall Christmas tree!
Artificial snow will fall on Lee Tung Avenue on 4-5, 11-12, 18-26, 30-31 December 2021, and 1-2 January 2022. Bring the kids and take photos!
WinterFest Christmas Town at West Kowloon Cultural District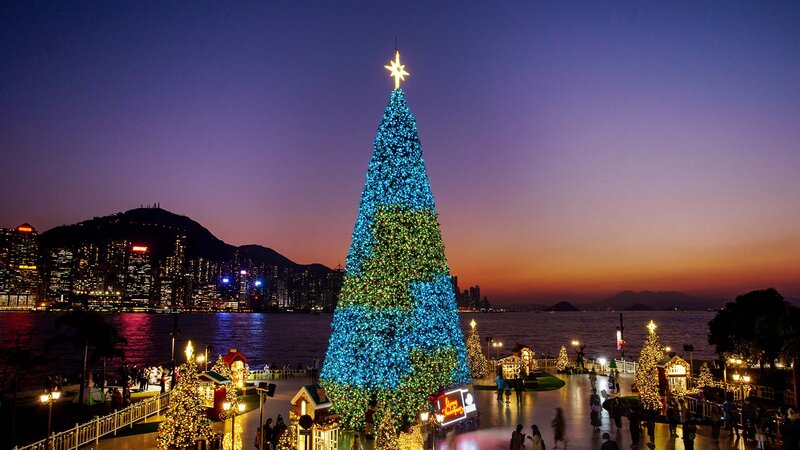 Until January 2 2022, head to the West Kowloon Cultural District and be dazzled by Christmas Town, which features a 20-metre-tall Christmas tree and festive-themed displays. Modelled after the fantasy town of Colmar, France, Christmas Town is complete with festive music and lighting effects. The centrepiece tree is surrounded by eight Santa Lodges, each with its own Christmas trees, golden reindeer and antique lampposts.
Christmas Joy House at Landmark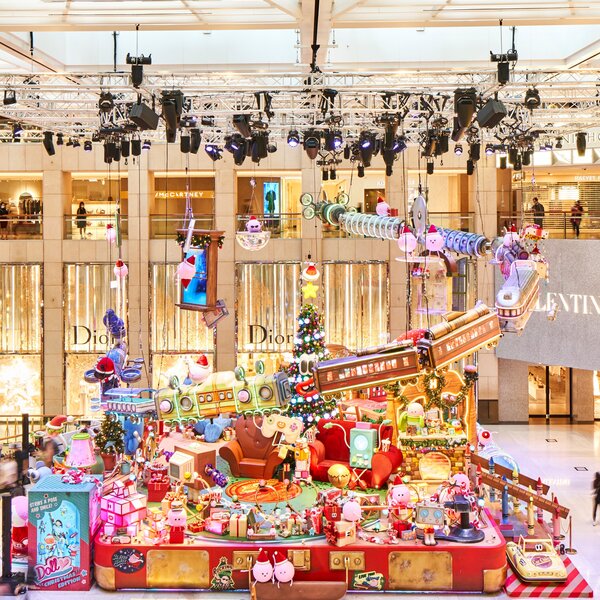 Head to Landmark this Christmas to see their Christmas Joy House display, featuring a 28-metre-long Christmas train, a rainbow-coloured slinky slide, interactive games and much more!
All proceeds from the ticketing, games and stalls will go to three charities – the Hong Kong Council of Social Service, Make-A-Wish Hong Kong, and Mind HK. 
Open until 2 January 2022. 
Christmas Terminal at Harbour City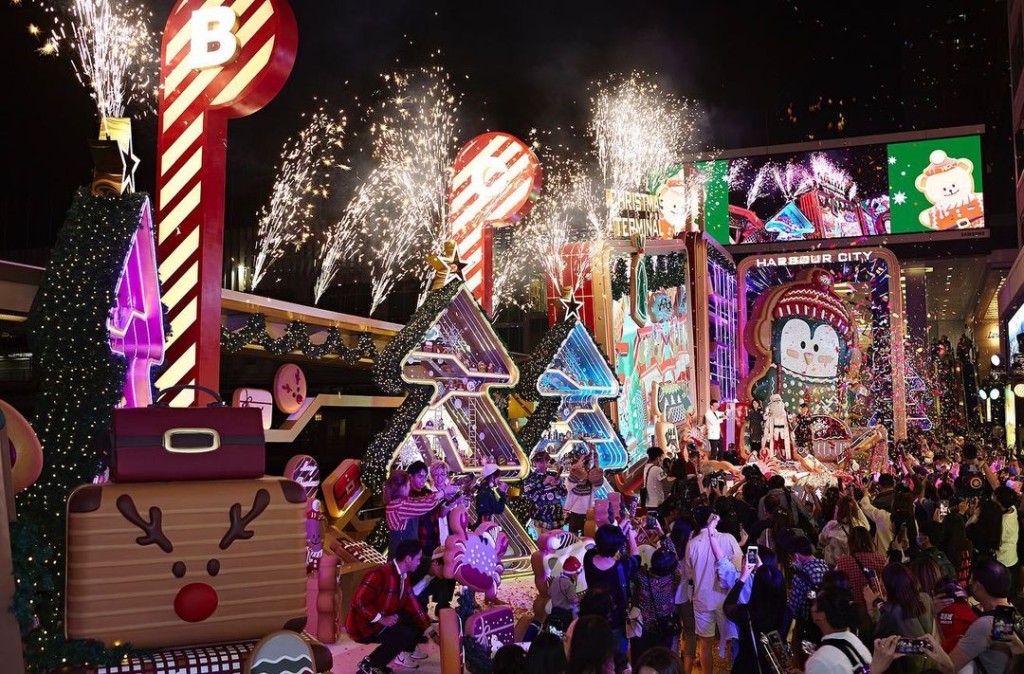 Harbour City is getting in on the Christmas fun by transforming the shopping centre into a Christmas Terminal. Until 2 January 2022, you can also enjoy the Charity Photo Zone, where visitors can have their photos taken with a donation of $10 to the Hong Kong Blood Cancer Foundation. Click here to make a booking.
We may not have snow in Hong Kong, but you can still get into the Christmas spirit with these displays!
Related articles:
Featured image courtesy of Discover Hong Kong, picture 1 courtesy of ifc mall; picture 2 courtesy of Boxing Promotions; picture 3 courtesy of Discover Hong Kong; picture 4 courtesy of Landmark; picture 5 courtesy of Harbour City