Reading Time:
2
minutes
What's Christmas without snaps of the kids in front of elaborate Christmas displays. Hong Kong has a lovely array of displays around town, and although this year we have to keep social distancing in mind, you can still take the kids out and about to experience the magic of Christmas.
Please Note: Due to the evolving situation in Hong Kong as a result of the coronavirus. Businesses may be affected. Please check online before planning your visits. Follow government advice and take the necessary precautions.
This year, IFC mall has transformed the Oval Atrium into a dazzling display featuring 3,600 LED mini light bulbs that form a six-metre-high illuminating sphere and an interactive display of 9 mega ornaments. There will be a light show every half hour, along with Instagram filters and the opportunity to create a video greeting with an AR Christmas Town. You can share holiday wishes with family and friends via social media.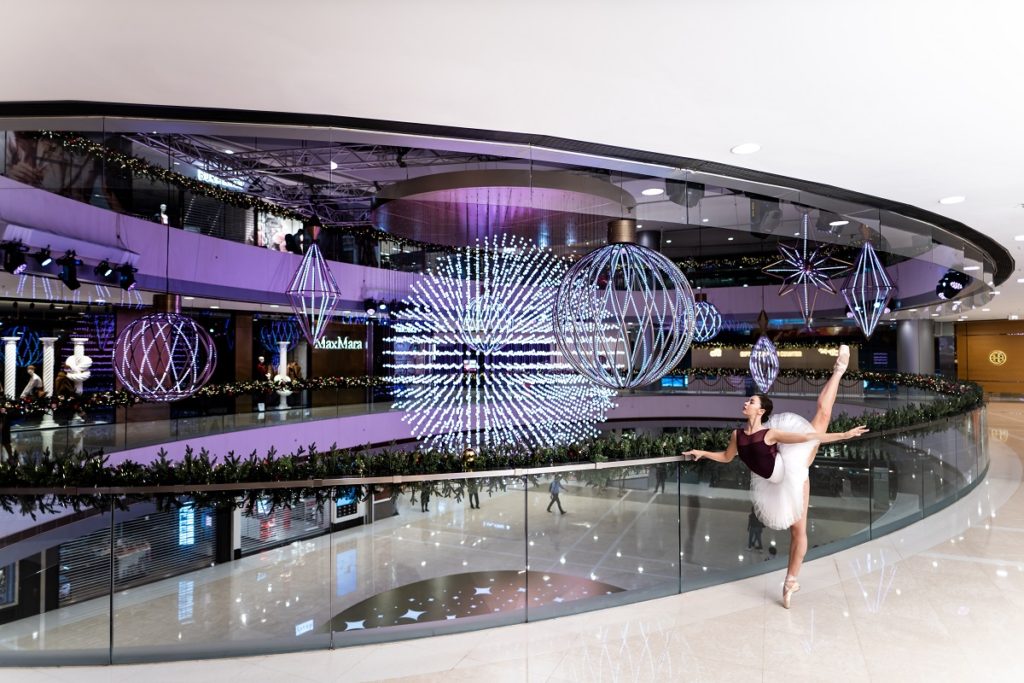 Christmas at Pacific Place is set to bring the best of the festive season to everyone in Hong Kong. Get ready to join Santa and his Elves as they set sail on an extraordinary Christmas adventure from the North Pole. Santa and his Elves will be heading to Hong Kong on their icebreaker Steamship, bringing with them all their favourite bits and pieces of Christmas for everyone to enjoy. Pacific Place will be transformed into Christmas town with Christmas games, Little Elves' Training Camp, Christmas Storytelling and handcraft workshops for the whole family to enjoy.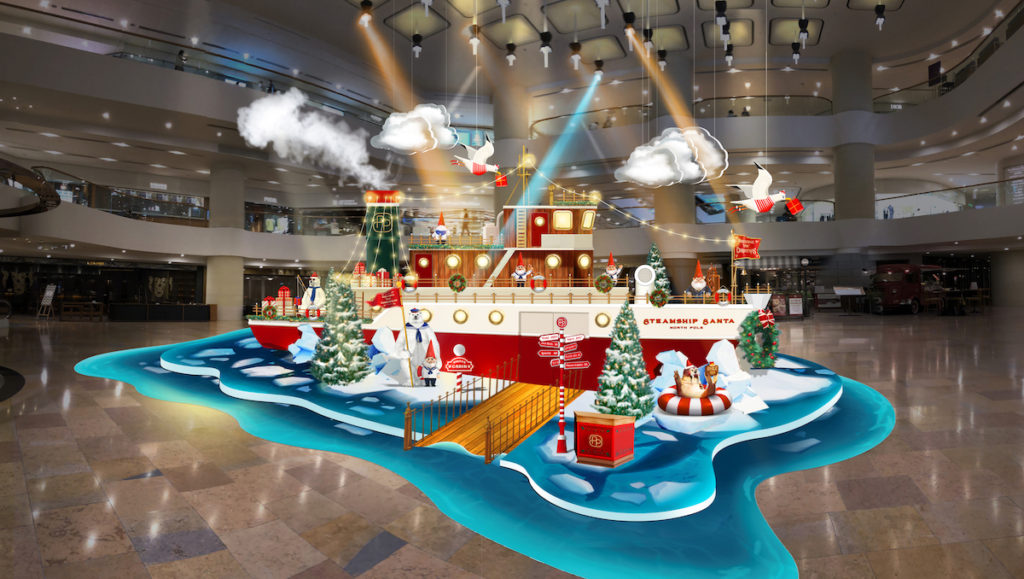 This year, the ground floor of Landmark atrium transforms into a magical 'Spirit of Giving' Christmas Market, with a giant snowman and Christmas tree, and stalls for the festive season. The Landmark marks this festive season, along with Santa Paws and friends, gathering together to help bring their Snowman to life.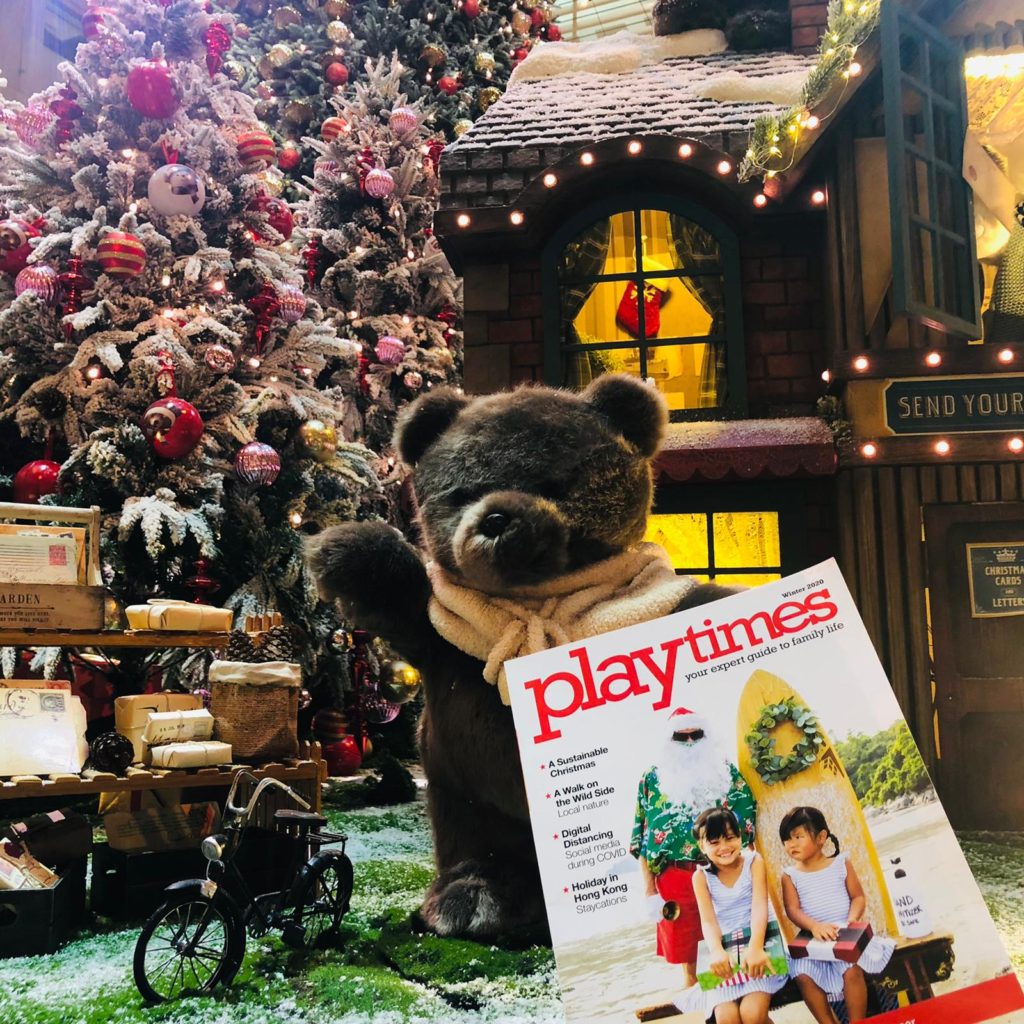 Times Square joins forces with Botanic Union, to present a green Christmas with many shopping rewards. From now to January 3, 2021, the atrium will transform into Christmas greenery; showcasing Hong Kong's largest 15-meter high chandelier, a festive garden area, and a Christmas tree and more. Botanic Union and Mr Simms will also have pop up stores, selling special plants from around the world and European Christmas sweets. In additon British illustrator Julian Charlton has created themed interactive street art of animal illustrations on various levels of the mall.

1881 Heritage has been magically transformed into a winter wonderland this Holiday Season. Giant polar bears are all set to give you a wintery welcome. With a backdrop a Christmas tree and beautifully wrapped gift boxes filled with festive delights and surprises. There are lots of shopping rewards on offer, helping to make Christmas shopping a little bit easier.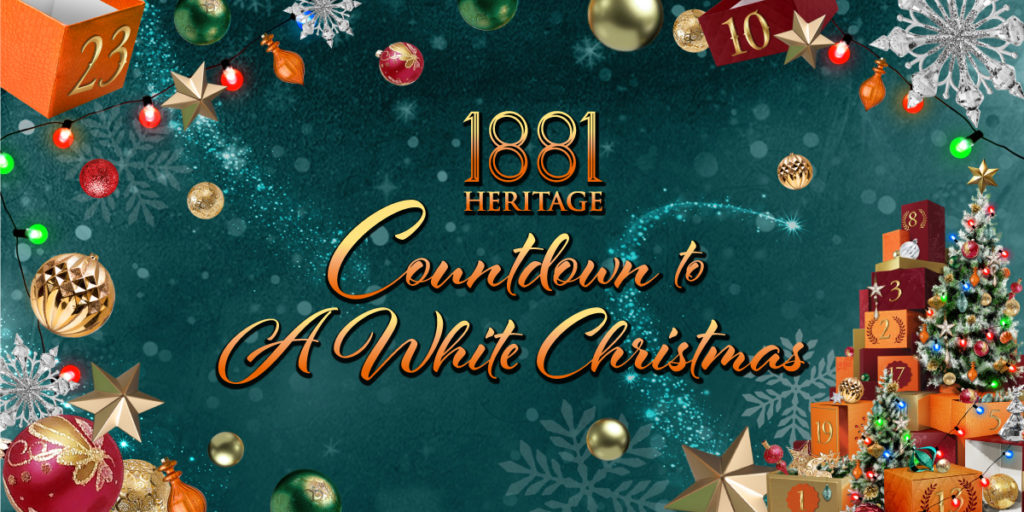 Other Festive Displays to check out over Christmas
Read More: The Smurfs in Hong Kong