Reading Time: 4 minutes
With Hong Kong heading into yet another lockdown parents have found themselves perplexed and irritated with the closing of schools. In a sudden 180 spin Chief Executive Carrie Lam went from protecting kids' emotional wellbeing to throwing them back into the prison of their bedrooms with their only emotional support being their laptop. With this added pressure we are here to help you navigate these tricky times and somehow turn homeschooling into a fun exciting educational adventure, thanks to tips from Hong Kong teacher, Warwick English.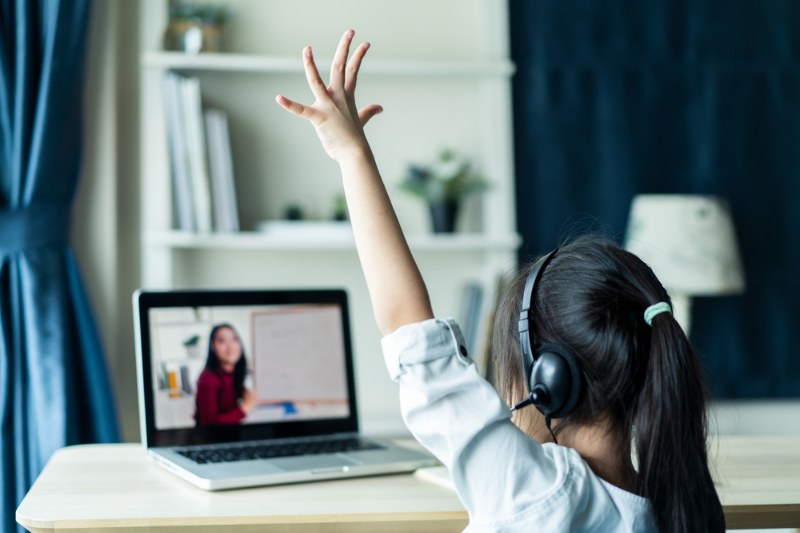 The most important thing to consider is that children are resilient, but they will need your support and your patience now more than ever. Be open and honest and encourage them to speak about their feelings. When it comes to lockdowns, you may find getting out the house to be a very important tool to surviving the extra time indoors.
Outdoor Activities
Here are some short adventures in Hong Kong that can be very educational and will break up the monotony of homeschooling:
Not everyone is in the position to be outdoors and many kids may be stuck at home without supervision. Luckily we live in a world with endless online entertainment options.
Youtube Videos For Homeschooling
Here are some worthwhile Youtube channels to add to your arsenal: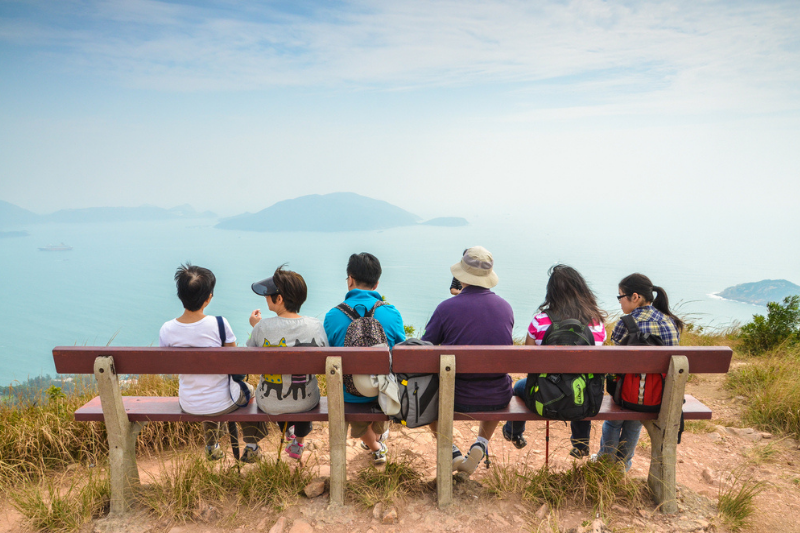 You may find that you need a tutor to help guide your child through this tricky time, so why not try out something new and exciting, like a creative problem-solving gameplay session to cover the Hong Kong curricula in a way that your kids will love and leave with the knowledge cemented even while homeschooling:
If you're worried about screen time, you're not alone. Learning from home can create a lot of reliance on screens.
Offline Activities
Here are some tools to embrace the old school in us:
Educational Apps
Educational apps are a minefield of money spent and little gained. Here are some that are worth the money and the time: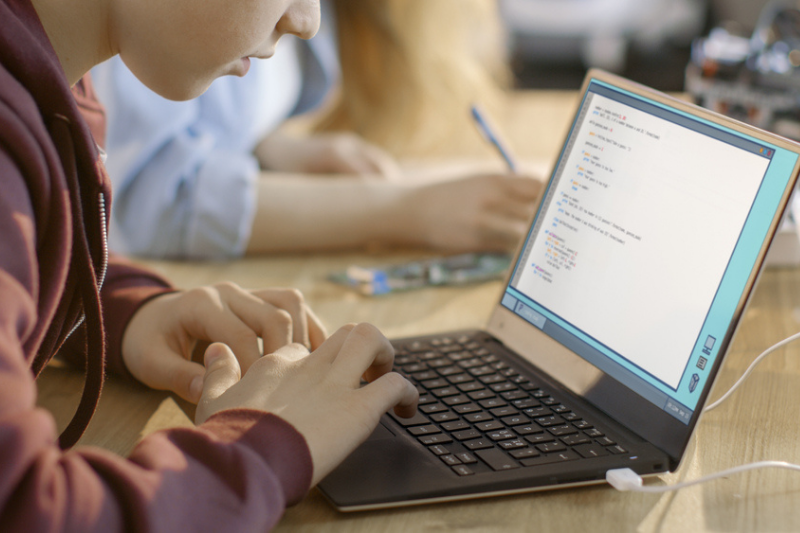 Hopefully the homeschooling situation in Hong Kong is temporary and our kids will be back at school before we know it and family time can go back to care-free, homework-free time.  Until then, we hope that a few of these tricks allow you a hot cup of coffee (or a cold beer).
Related articles:
Warwick English is a primary school educator who has been living and working in Hong Kong for more than ten years. He specialises in Phonics and Activity-based learning. He believes Education needs a facelift and he tries to bring wonder back into the classroom one lesson at a time. Feel free to contact him if you have any questions: warwickenglish@ymail.com.